Hr Library
Certification Exam Prep and Test-Taking Tips from a Student and Instructor

rss.shrm.org | Kathleen Pascucci, SHRM-SCP, and Matthew W. Burr, SHRM-SCP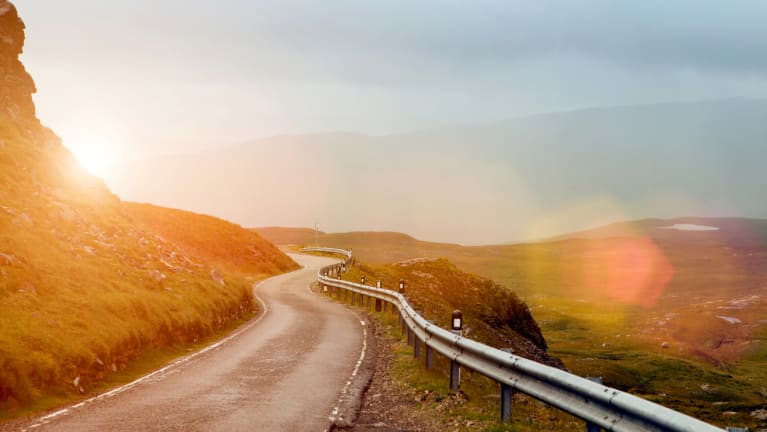 ​Editor's note: This series of articles began with tips from SHRM chapters and state councils.
What a journey it was! From a certification preparation instructor and an HR professional who completed and passed SHRM's certification exam prep course and exam in May, here are eight best practices they've learned along the way to achieving SHRM certification.  
Kathleen: Know your "why." As a student, be aware and committed to why you are looking to embark on this certification journey. Are you already certified and looking to enhance your current certification to a senior or global level? Do you already have an HR certification but are looking to achieve SHRM's certification, or are you new to the certification arena and looking to separate yourself from other HR professionals? The answer to this question will help you remain focused and passionate throughout the learning process. For myself, I found the answer to this question to be critical in my decision to enhance my certification from SHRM-CP to SHRM-SCP and expand my strategic knowledge and global mindset.
Kathleen: Know your learning style as you develop your study plan. Having achieved another HR certification 12 years ago, I knew I needed hands-on, auditory and visual learning opportunities in order to successfully learn and retain the extensive amount of content outlined in the SHRM Body of Applied Skills and Knowledge (SHRM BASK). With over 1,000 pages of content and hundreds of practice questions, my learning…
Click Here to Read more /Source link