Hr Library
Chingari fires up to 50% of workforce in second job cut round in two months, ETHRWorld

hr.economictimes.indiatimes.com | www.ETHRWorld.com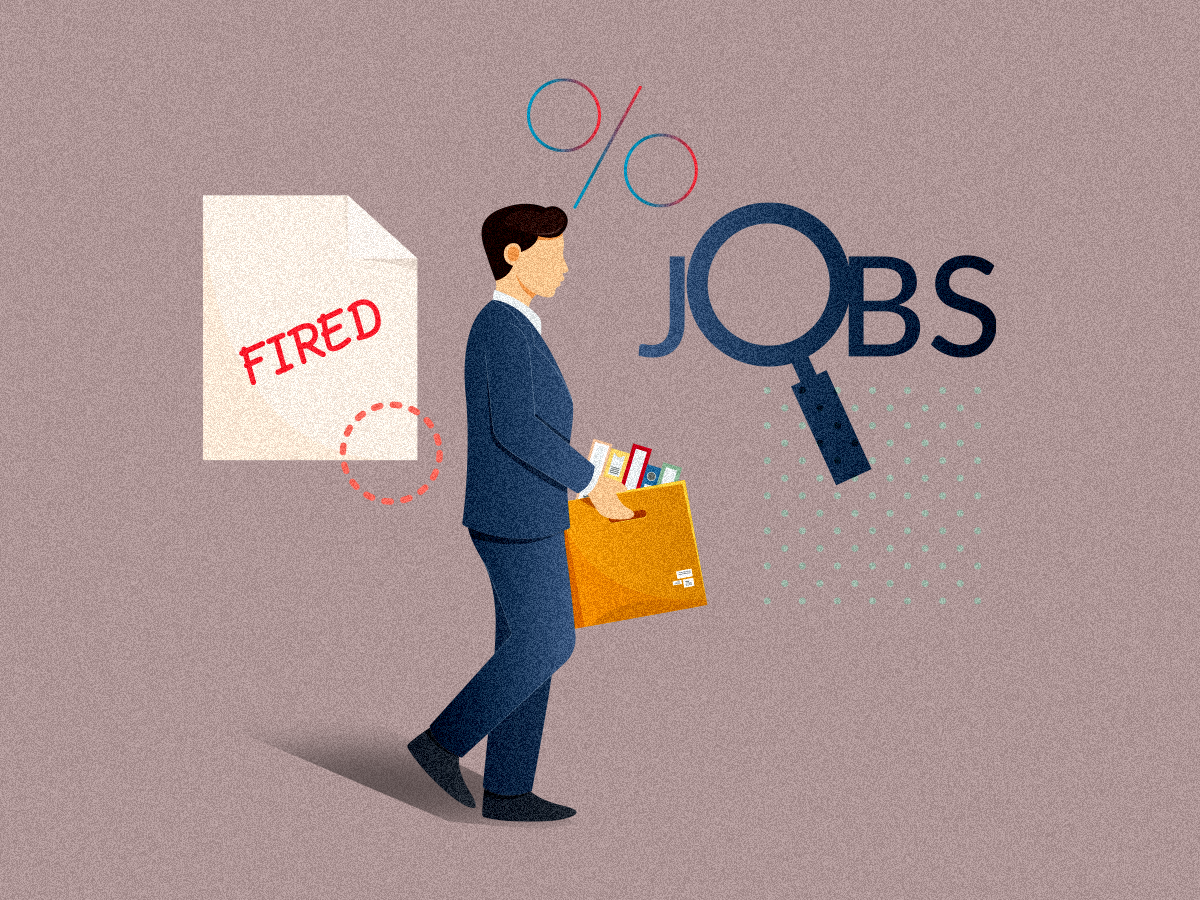 Homegrown short-video making platform Chingari has laid off up to 50 per cent of its workforce in its second round of job cuts in just two months amid fund scarcity, the media reported.
The latest round of layoffs impacted employees from product, customer support, design and marketing teams, reports leading startup news coverage portal Inc42, citing sources.
When reached, Chingari did not immediately respond to the report.
According to the report, the short-video making platform has also asked some of its employees to take "pay cuts of up to 50 per cent to cut its expenses".
The startup has been aiming to raise money but has been "stuck in due diligence procedure for a long time".
Chingari is now reportedly left with around 50-60 employees.
In June this year, Chingari had laid off 20 per cent of its workforce as part of organisational restructuring.
In a statement to IANS, the company spokesperson had said that it was "one of the toughest decisions for our management and we understand the impact they have on our employees".
"We are recognising the contribution and dedication of the affected employees by offering a severance package equal to two months' salary to assist them during this transition," said the spokesperson.
The layoffs at Chingari came as its cofounder Aditya Kothari recently quit the startup.
Earlier this month, the platform announced that the…
Click Here to Read more /Source link