Hr News
CIOs and CISOs making strides as CEOs, ETHRWorld

hr.economictimes.indiatimes.com |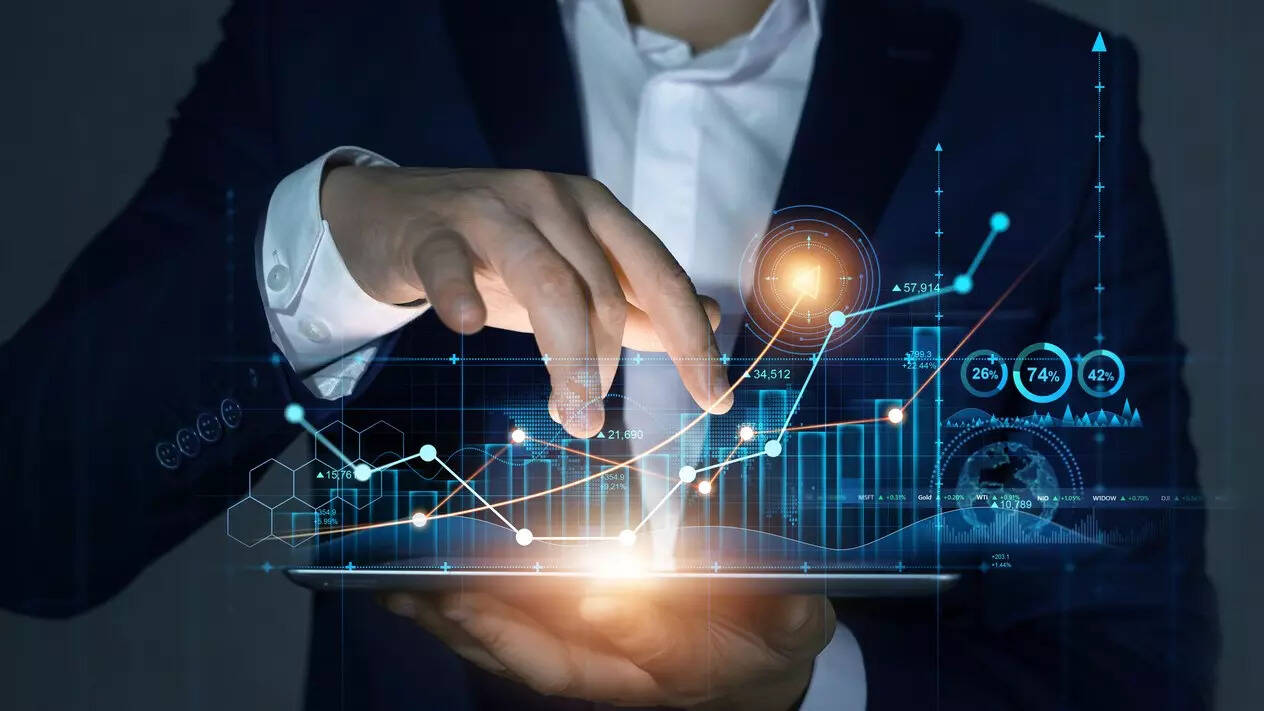 By Krishna Mukherjee
As technology becomes ingrained in every facet of modern business, the roles of CIOs and CISOs have transcended beyond support functions. They have emerged as pivotal drivers of digital transformation, wielding their expertise in information technology to propel organizational growth. An increasing number of CIOs and CISOs are venturing beyond their conventional roles, charting a course towards the coveted position of a CEO.
Chris Lofgren emerged as a pioneer among Chief Information Officers (CIOs) by assuming the CEO role at Schneider National, a prominent trucking company, in the early 2000s. Similarly, in 2013, Shaygan Kheradpir, the former CIO of Verizon, transitioned to the CEO position at Juniper Networks. Towards the end of 2015, Stephen Gillett and Greg Carmichael followed suit, taking on CEO roles after serving as CIOs for an extended period. Notably, Gillett held the position of CIO and served as the inaugural digital chief at Starbucks.
in India too, the trend is becoming more pronounced.
The CIO/CISO-to-CEO career path is being driven by the widespread digital transformation, which has placed technology at the core of companies' revenue-generation strategies.
"Earlier, CEO roles were primarily focused on…
Click Here to Read more /Source link