Hr Library
Companies help women break maritime glass ceiling, HR News, ETHRWorld

hr.economictimes.indiatimes.com | www.ETHRWorld.com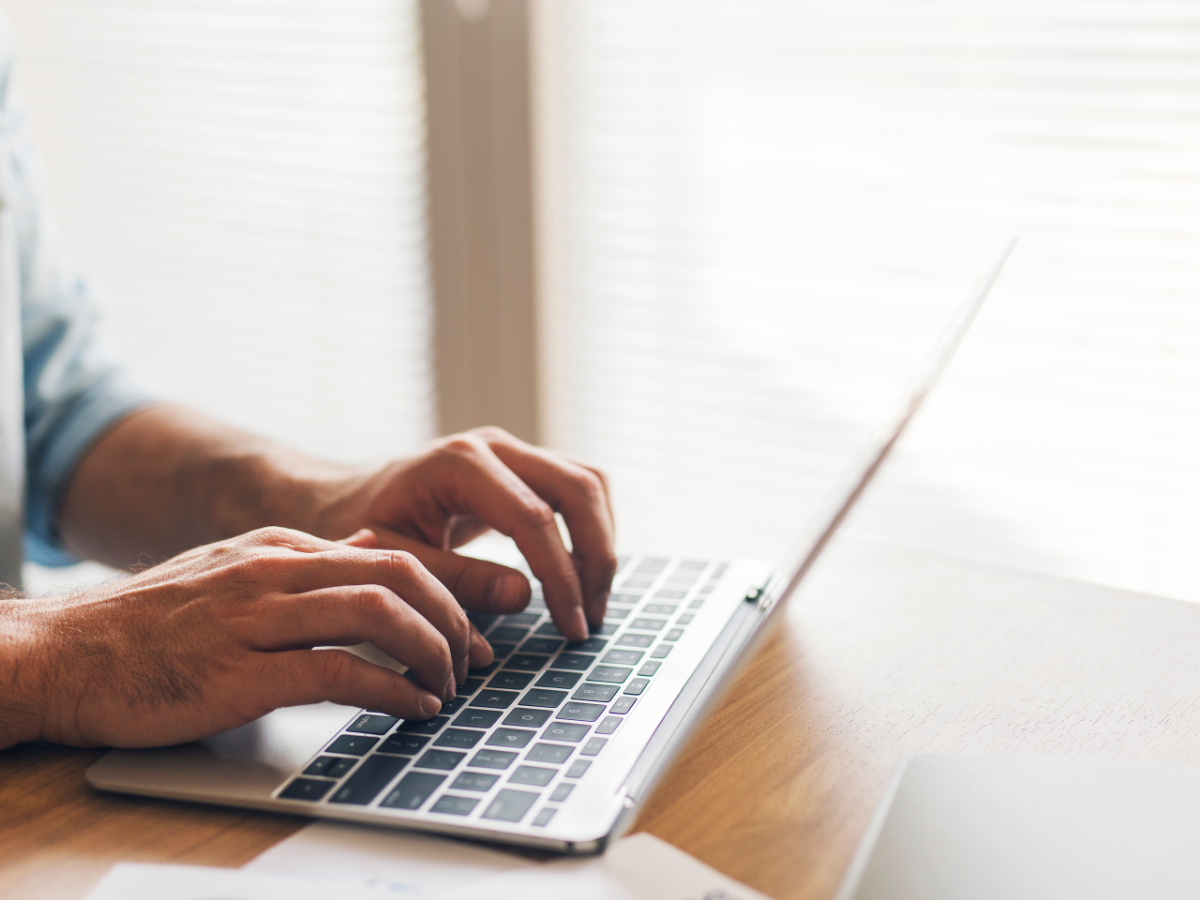 Initiatives by companies to help women break the glass ceiling in the maritime industry are bearing fruit. Integrated logistics major A.P. Moller-Maersk has seen a fivefold increase in the number of women cadets joining the male-dominated seafaring profession in 2022 compared to the previous year.
In India, Maersk said the total count of women seafarers has grown 2.5 times since 2021. The proportion of Indian women has risen to 34% of the total global women seafarers in Maersk, from 20% in 2021. India's intake made up more than 60% of all women cadets onboarded by Maersk in 2022.
Anchored in the awareness that a gender-balanced workforce is a business imperative, the maritime industry had taken steps to empower women seafarers. Niels Bruus, head of marine people & culture, Maersk, told TOI that while the industry did not make efforts early on to create opportunities for women to take seafaring as a career, for women too, it has not been a priority to make a career away from home. "We need to make an inclusive work environment onboard our vessels, and that we can convince families of women seafarers that this is actually an attractive career," said Bruus.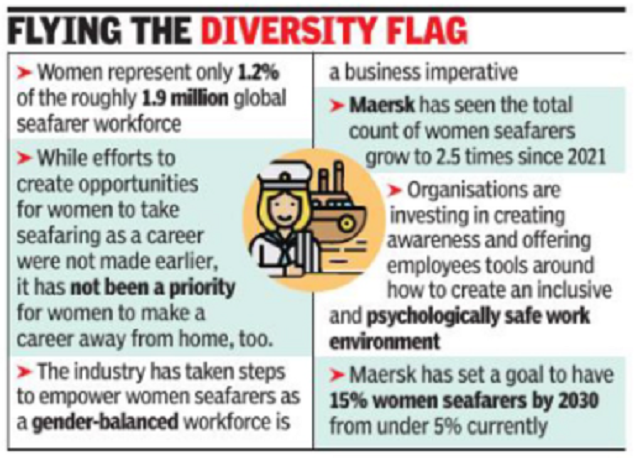 MSC Crewing Services recruited 189 Indian women in 2022. And so far in 2023, it has hired 141 women from India.
Captain M P Bhasin, MD, MSC Crewing Services, said, "Recently,…
Click Here to Read more /Source link