Hr Library
Competency and Competency Mapping – A tool for organisations to survive the pandemic, ETHRWorld

hr.economictimes.indiatimes.com | www.ETHRWorld.com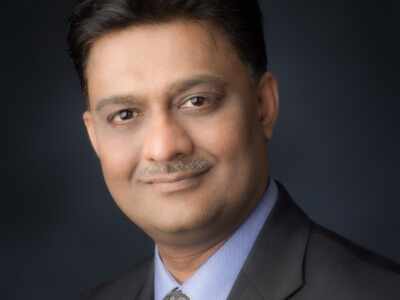 By Ajay Kabra
Seeing how the pandemic has affected the entire global economy, business firms are becoming more and more aware of the need to have competent employees. One of the core issues organisations are facing, is controlling the rising employee cost coupled with the pressure to downsize and manage the show with fewer people, all the while, increasing efficiency, and employee productivity. Organisations are looking for people who can manage multiple dimensions of the business and perform critical roles in the execution of projects.
There is now a deeper understanding that any given employee should be able to understand and manage different facets of the business – time management, technology, finance, marketing, internal stakeholder management, market dynamics, along with people management. Besides these areas, there is an increased focus on performing the roles while building relevant and required competencies.
Competencies are performance enablers; they are a set of abilities and personality traits or characteristics required for a higher degree of performance. Performance is the achievement of a set of goals or objectives by an individual.
Competencies include both the competence as well as the commitment to a particular job.
Today, all the organisations are talking about building competencies; some of them have truly worked in this direction and for others (the…
Click Here to Read more /Source link