Hr Library
(Continental plans thousands of job cuts in auto division), HR News, ETHRWorld

hr.economictimes.indiatimes.com | www.ETHRWorld.com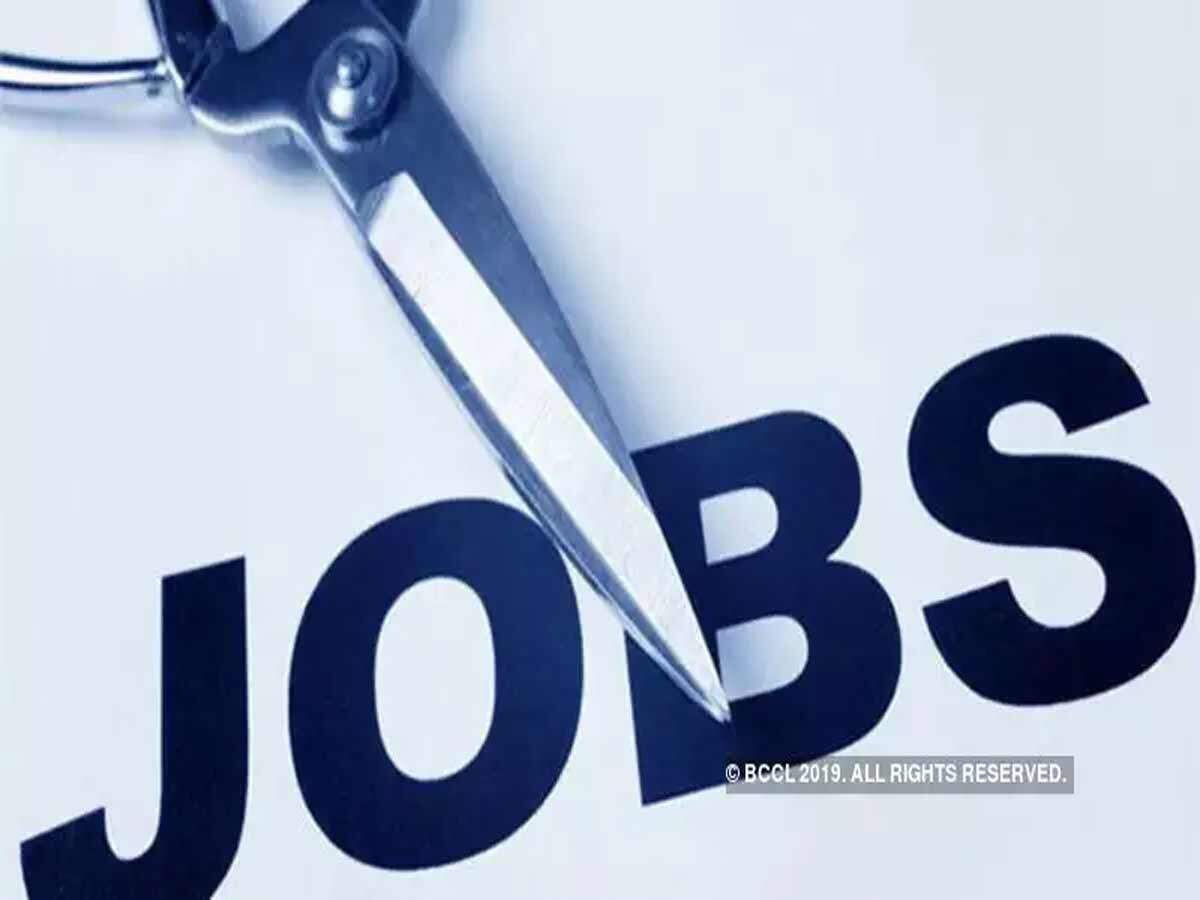 BERLIN: German car parts manufacturer Continental said on Monday it would cut thousands of jobs in its automotive division worldwide as part of a plan to save 400 million euros ($428 million) a year from 2025.
The exact number of job cuts was not immediately clear, but it will amount to the "mid-four-digit range", the company said.
The news comes amid ongoing reports that Continental plans a restructuring and potential sell-offs, with CEO Nikolai Setzer saying in September he was considering a change in ownership of the company's ContiTech division.
The works council of the automotive division urged the company in an internal statement seen by Reuters to rule out outright dismissals and use all possible measures to keep its workforce on, from part-time retirement for older workers to retraining and reallocating staff.
The group's main businesses are making tires, the auto division, which produces software, safety features and autonomous driving technology, and a third division making digital technologies for autos and other sectors called ContiTech.
German business publication Manager Magazin reported the planned cuts in the automotive division on Sunday, saying they could number around 5,500, more than…
Click Here to Read more /Source link