Hr Library
Council continues four-day week trial despite criticism

www.personneltoday.com | Ashleigh Webber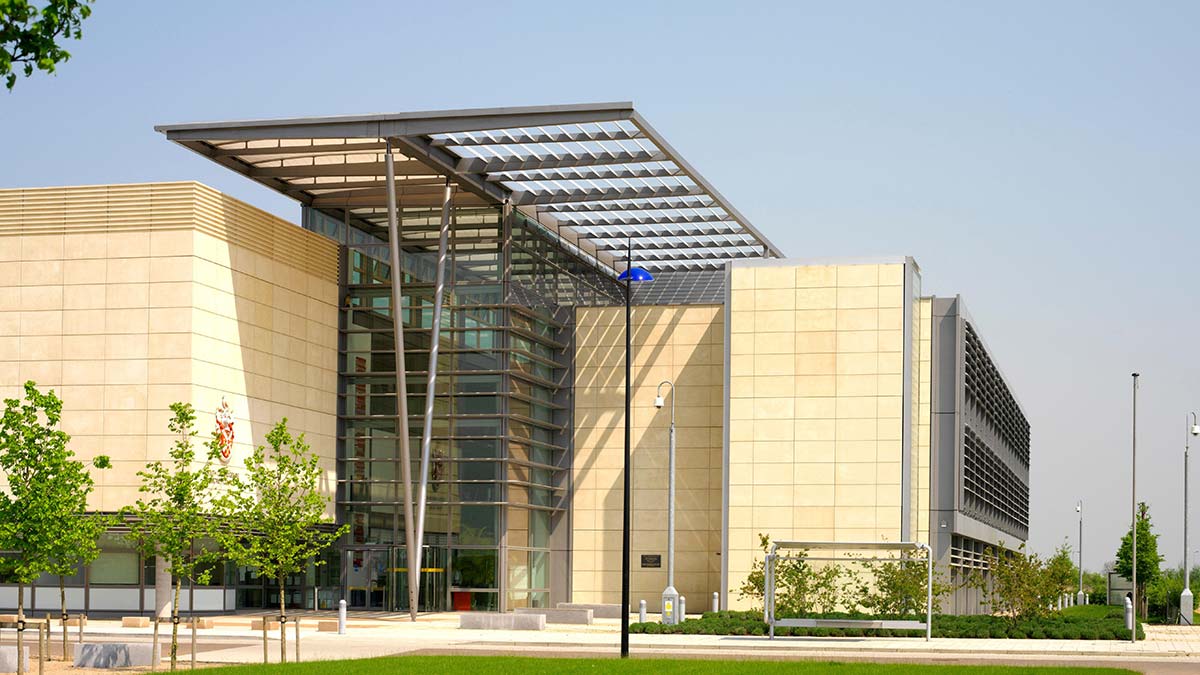 A council has confirmed that its trial of a four-day week will be continuing, despite criticism from a minister who is worried about the impact it is having on local taxpayers. 
South Cambridgeshire District Council, which is trialling a shorter working week among desk-based staff until March 2024, has said the working arrangement has improved its ability to recruit into hard-to-fill roles and could improve recruitment and retention in the longer term.
Before the trial only eight in 10 vacancies were being filled. It has now filled nine out of 23 posts it had been struggling to find candidates for, reducing its agency worker spend by around £550,000 this year.
Local government minister Lee Rowley wrote to the council in July, urging it to stop the "experiment" as he believed it could be breaching the organisation's responsibilities to taxpayers.
The TaxPayers' Alliance has also claimed that emails between the council and the academics overseeing the results of the trial have suggested that the council should edit its analysis before publication in case it was "ripped apart".
This week, South Cambridgeshire District Council said that the four-day week trial would continue and would be expanded to include bin collection workers from next week.
It said it had received another letter from Rowley who reiterated his request for the trial to end, citing concerns about call answering times and housing repair targets being missed. However, the council claimed some…
Click Here to Read more /Source link