Hr Library
Court Finds Arbitration Agreement Not Valid for Delivery Drivers

rss.shrm.org | Leah Shepherd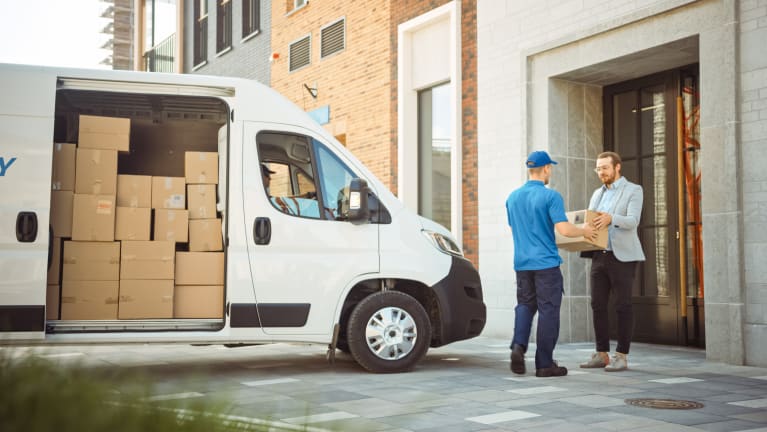 ​A recent ruling from a federal court will make it harder for employers to enforce arbitration agreements for employees who handle deliveries.
On Aug. 10, the U.S. District Court for the Northern District of California concluded that last-mile delivery drivers are exempt from mandatory arbitration, even if they don't cross state lines. Last-mile delivery drivers bring goods from retailers to customers' homes. The court found the Federal Arbitration Act (FAA) does not apply to them because they handle products that cross state lines to end up with the buyer. As a result, the case must proceed in court, instead of arbitration.
"I would not be surprised if this gets picked up by the U.S. Supreme Court because it's extremely important in a modern economy," said Rob Pepple, an attorney with Nixon Peabody in Los Angeles.
In this case, a delivery driver for RXO Last Mile sued for overtime pay after signing an arbitration agreement with a class-action waiver. The employee argued that the agreement is invalid under state law because it impermissibly interfered with his statutory rights.
"Class arbitration waivers are unenforceable if they undermine enforcement of overtime laws," the district court stated. The modest size of any potential individual recovery, the potential that the company might retaliate against workers who sued individually and the likelihood that workers might be ill-informed about their rights all weigh toward finding the class waiver invalid, the court…
Click Here to Read more /Source link