Hr Library
Court Rules Employer Can't Compel Arbitration in Sexual Harassment Case

rss.shrm.org | Leah Shepherd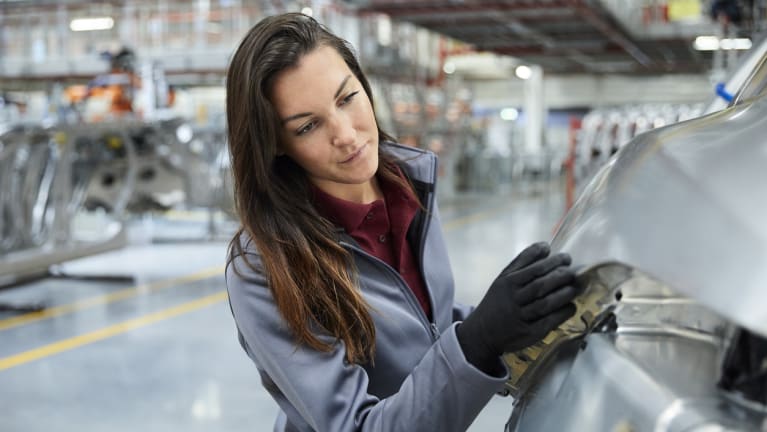 ​A former employee for Rivian Auto can take her sexual harassment and hostile work environment claims to court, and the company's arbitration agreement cannot apply because the case involved allegations of sexual harassment that took place after Congress passed a new federal law banning forced arbitration of sexual assault and sexual harassment claims, a federal court recently ruled.
On Aug. 21, the U.S. District Court for the Central District of Illinois rejected the employer's request to send the case to arbitration. The court declined to rule on whether the case should be certified as a class action.
This case is one of the first to test the Ending Forced Arbitration of Sexual Assault and Sexual Harassment Act (EFAA). The timing of when the alleged misconduct occurred was important in this case.
"There will continue to be skirmishes in cases where the acts of harassment predated the EFAA," said Gregory Germain, a law professor at Syracuse University College of Law in Syracuse, N.Y. "I suspect that future courts will not accept the Rivian court's argument that acts of harassment that took place entirely before the EFAA will not be covered."
Background
The plaintiff, who worked on batteries for the electric car manufacturer in Normal, Ill., said starting at the end of 2021, several male co-workers made unwanted sexual advances, pinched her sides, breathed down her neck, and showed her sexual pictures and videos on their phones. The plaintiff began taking intermittent…
Click Here to Read more /Source link