Hr Library
Court Says Question of Disability Accommodation Should Go to Jury

rss.shrm.org | D.M. Fera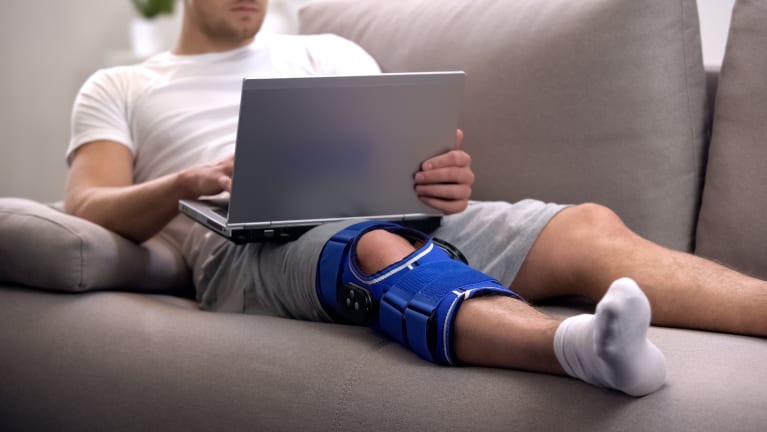 ​Takeaway: Employers should be aware that a federal court said the determination of whether a requested accommodation, namely working from home, is a reasonable accommodation under the Americans with Disabilities Act is a question of fact for a jury to decide. 
​A former employee of a nonprofit hospital presented a U.S. District Court with what it called "factual issues" concerning the essential duties of her position and the reasonableness of the employer's proffered accommodation. Accordingly, summary judgment was not warranted on the plaintiff's failure-to-accommodate claims against the defendant, KidsPeace Corp., under either the Americans with Disabilities Act (ADA) or the Pennsylvania Human Relations Act (PHRA). But the court did dismiss the plaintiff's ADA and PHRA disability discrimination claims, as well as her ADA, PHRA and federal Family and Medical Leave Act (FMLA) retaliation claims.
KidsPeace Corp. is a private charity that runs a psychiatric hospital in Orefield, Pa., and other treatment and educational programs for children and young adults. KidsPeace employed the plaintiff in March 2017 as the hospital's director of social services.
During the period of employment, the plaintiff's supervisor approved a flexible schedule for her that had occasional, intermittent work-from-home periods, including: 1) for three months due to injuries related to an automobile accident; 2) for a period of at least three months because of injuries related to a workers'…
Click Here to Read more /Source link