Hr Library
Courts Weigh Protections for LGBTQ+ Workers Fired by Religious Employers

rss.shrm.org | Leah Shepherd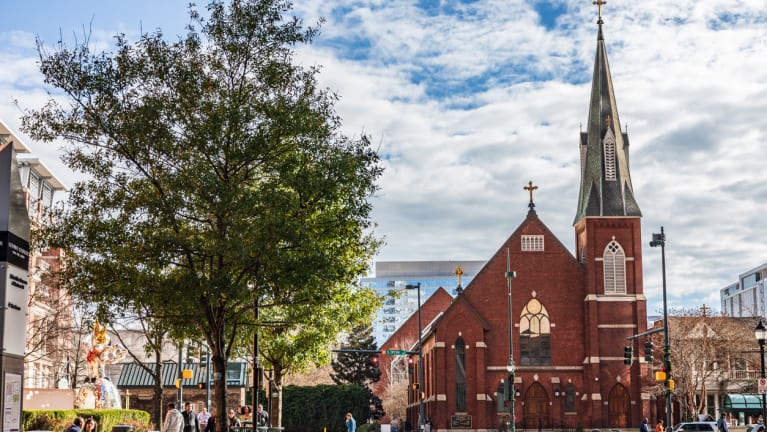 ​Religious employers are testing the application of anti-discrimination laws that protect LGBTQ+ workers in light of a recent Supreme Court decision that backed the religious freedom rights of business owners. Their federal court cases are attempting to shed light on some gray areas where an exception to the anti-discrimination laws may or may not apply.
In 303 Creative, the U.S. Supreme Court ruled on June 30 in favor of a Colorado website designer who refuses to make wedding websites for same-sex couples due to her Christian beliefs about marriage. The court found the website designer's free speech rights trumped the state's legal protections against discrimination.
Attorneys for religious institutions are relying on the 303 Creative ruling to bolster their arguments for using the ministerial exception, which holds that federal anti-discrimination laws don't apply to certain ministerial positions, including clergy and teachers with religious duties. However, the nondiscrimination laws do protect employees at religious institutions who have nonreligious duties, such as janitors, financial administrators and food service workers. Where to draw the line may not be so clear for some other positions at religious schools or hospitals.
"Those who should be covered by the ministerial exception are those who serve an important religious function. This can be someone who, for instance, leads a religious organization, conducts worship services, or serves as a messenger or teacher…
Click Here to Read more /Source link