By | Ujwala Thirumurthy | www.jobsforher.com
"This too shall pass," says the optimist in me every time I receive an unwarranted message on my phone about the Corona Virus.
On the one hand, I want to believe EVERYTHING that is shared on social media and the news. On the other, I want to laugh at the random jokes that are doing the rounds on WhatsApp. 
But most often I'm left wondering:
"Am I worrying too much?"
"Am I worrying enough?"
Schools have shut down. Exams have been cancelled. Malls, pubs, cinema halls, public events and large social gatherings have been striked off — which includes wedding ceremonies and summer camps. Offices have declared work-from-home for employees, indefinitely.
It's safe to say that I've stopped reading the news as a denial mechanism. 
But in the middle of all the uncertainty I know I have to buckle up and gear up for a roller coaster ride in the coming months. With the entire family working at home and from home, it is quite a challenge to have a clear demarcation of professional and personal responsibilities.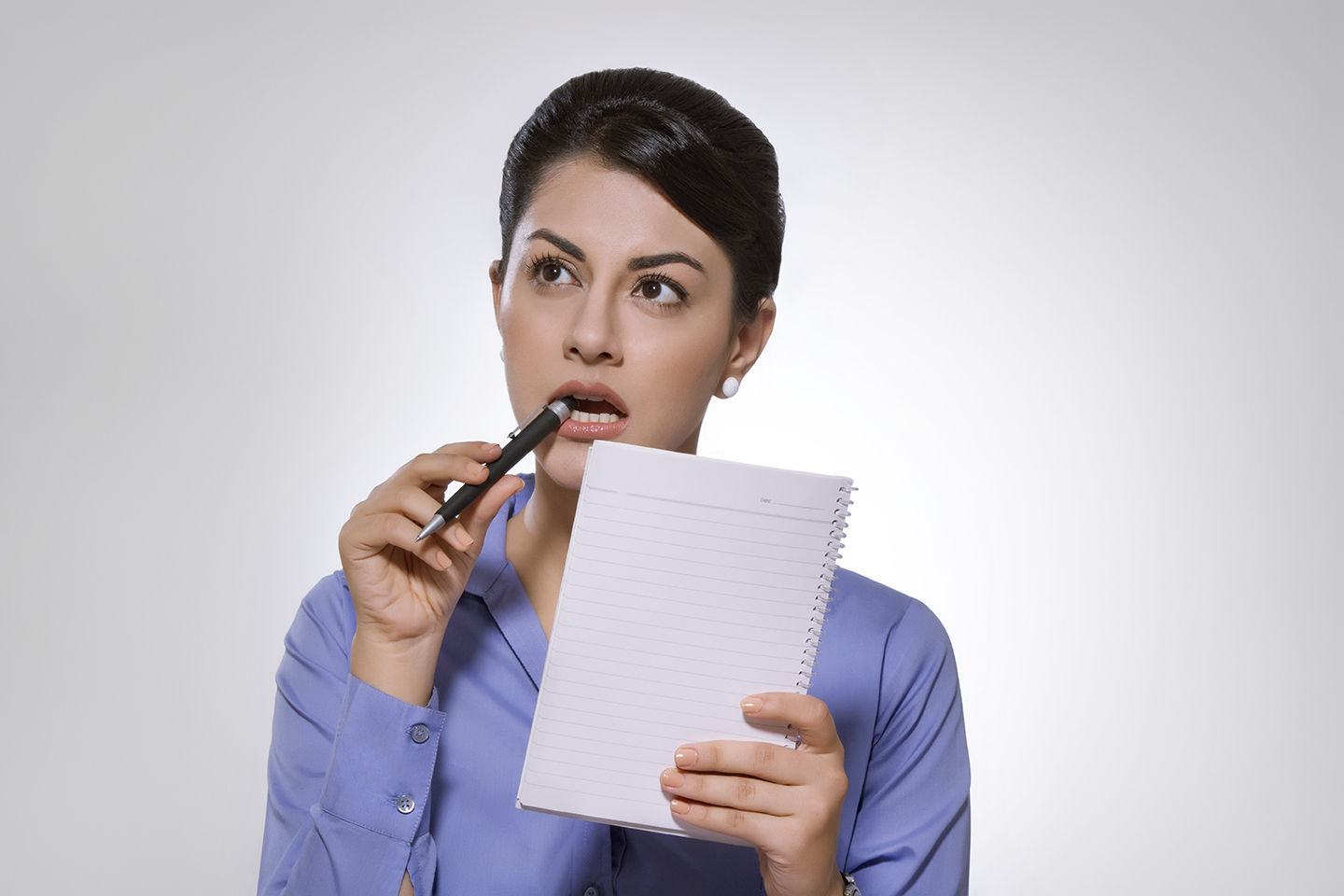 Here are a few things that are working for me, and I know will work for you too, if you are working from home and everywhere you possibly can.
Don't get into panic mode. Sort out your day. Make a list of things to do the night before so you can start off on the right note the following morning. Working from home may not be everyone's cup of tea, so it will take time to adjust into a schedule and stick to it (and make sure your family sticks to it too).
Make the most of the morning. Let's face it. Mornings are usually when you're at your energetic best, so don't waste it on a leisurely cup of coffee and running after the kids and the maid. Nail your tasks (refer to the checklist you made the night before). 
Leave the less important tasks for post-lunch. Chances are, your energy levels will start to wane around 3 pm, and that's when you can do your follow up emails, work on the next day's tasks, if any, and coordinate on meeting schedules. 
Discipline and routine works wonders. If you're having a problem kick starting your day as you normally would on a regular office day, then it's best to stick to that routine and follow it as much as possible. For example, if you're used to a morning wake-me-up cuppa tea or coffee at 6 am, continue the same routine even when you're working from home instead of taking it easy and waking up at 8 am. 

Get used to virtual networking. It looks like we'll all be working from home for a few more weeks at least. Which means, you'll have to be prepared for a future where all meetings are conducted over phone calls or video chats. You will also need to be prepared for a change in work wear — from trousers to sweatpants or kurta-pyjama — while you try and get work done from home. 
The sudden migration from an office work environment to the home might be overwhelming. But all it takes is a little time to get used to. 
And while you're at it, make sure you got your seating arrangements right. 
Take a 10-minute break every hour. 
Make sure there's Wi-Fi connectivity 
Charge your laptop / phone the previous night
Remember, this is a trying time for everyone, so be patient with your co-workers, too.  In the meantime, read up on what you can do to make this time easy for you. Find out more tips, tricks and inspiration for your career journey on JobsForHer's Blogs.
Republished with permission and originally published at www.jobsforher.com