Hr Library
Creating a culture of purpose, HR News, ETHRWorld

hr.economictimes.indiatimes.com | www.ETHRWorld.com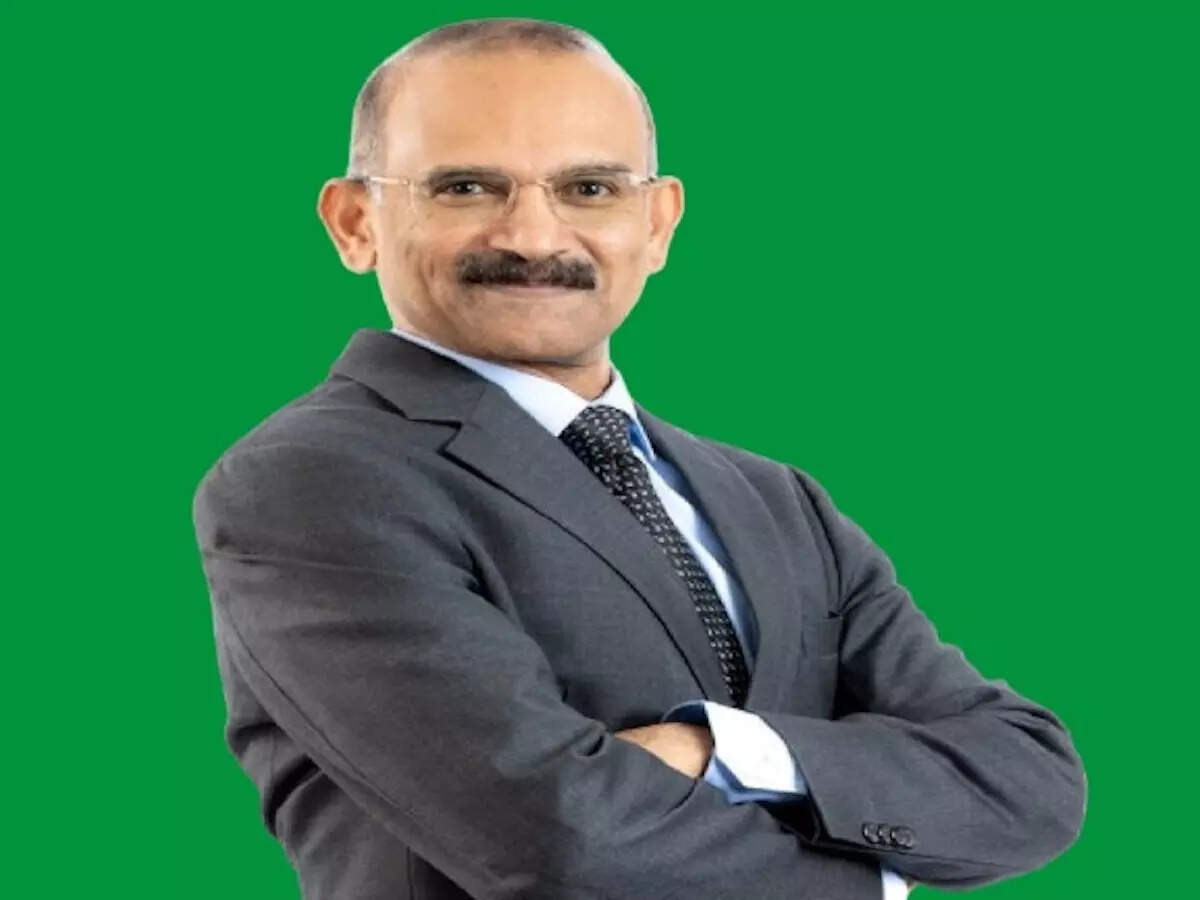 In recent years, we have seen an industry-wide shift in business priorities, wherein a sustainable future has become the vision, well-being has become a mission, and agility of response has become a business value. This shift applies equally to both business leaders and employees. As Generative AI and other advanced technologies gain ground, we will see more such shifts in the business environment.
The question is: If every organisation is undergoing the same kind of transformation, what differentiates one from the other? What is the unique and powerful value proposition that an organisation can offer? The answer lies in an existential question: What purpose do we serve?
Employees seek purpose, and their role in it.
The geopolitical, environmental, and economic volatility of recent years has made people relook at how they spend their time, money, and energy. In a McKinsey study in 2021, almost 70% of workers said that their sense of purpose was defined by their work. This finding underlines the need for organisations to share a clear sense of purpose with their employees in order to give them a sense of fulfilment at work.
A Gartner report in 2023 revealed that having a shared purpose is one of the critical values employees seek from their jobs; they like to feel invested in an organisation that doesn't merely make powerful statements but also takes concrete…
Click Here to Read more /Source link