Hr Library
Creating an Employer Brand from Scratch

rss.shrm.org | Roy Maurer

Employer branding helps attract the right talent and reduce employee turnover. Managing employer brands of well-known entities is work, but building a brand from scratch—and for a company that is unknown to most—is a special kind of challenge.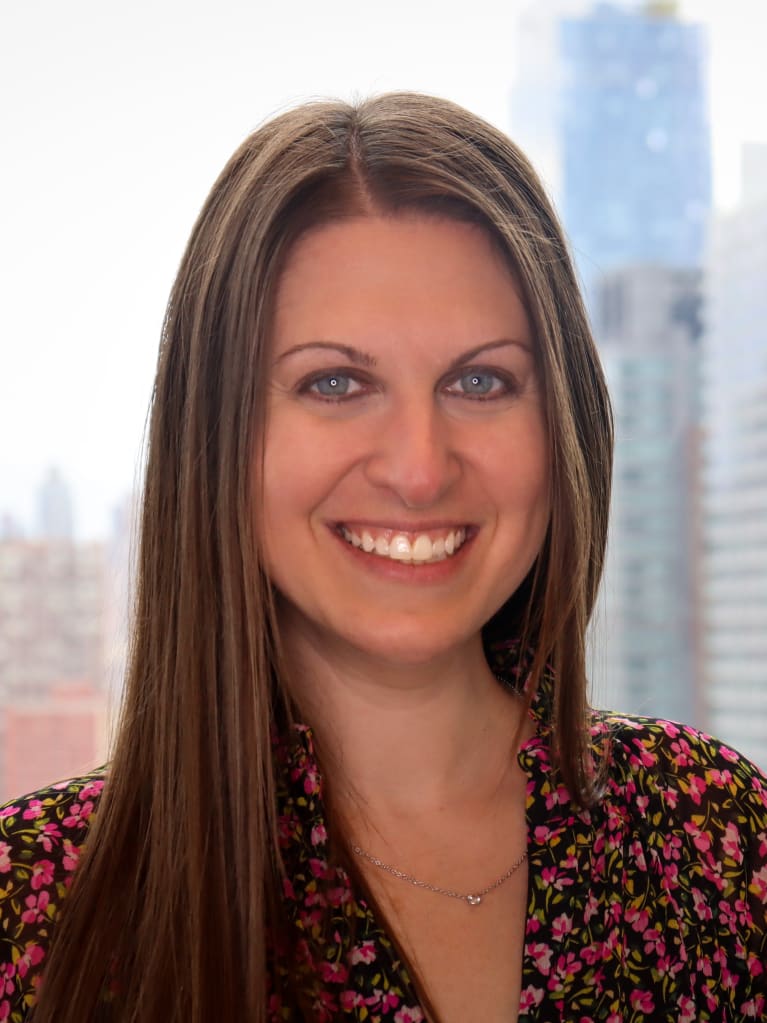 That's what Bari Polay, the head of employer brand at MarketAxess, a growing digital financial trading platform in New York City, set out to do in the spring of 2021. Two years later at the 750-employee business, Polay successfully launched her first end-to-end employer brand, which she describes as motivating, differentiated and authentic.
Polay discussed the experience with SHRM Online, including how to get started, the major steps of a brand build and how to activate the launch of the finished product.
SHRM Online: How did you get started on the project?
Polay: When I joined MarketAxess, it was a complete blank slate from an employer brand standpoint. We didn't have much of a digital footprint and had very little general and employer brand awareness. We are a B2B [business-to-business] company in the fixed income space, sitting at the cross section of finance and technology—our product is our technology, but our clients are in finance.
So, most candidates we reach out to have never heard of us before, unless they've worked in the industry, and we have the added challenge of needing to educate them about what we do.
The employer brand role sits within marketing, which was a very intentional decision. All my previous roles had…
Click Here to Read more /Source link