Hr Library
Critical Updates to the Massachusetts Paid Family and Medical Leave Law

rss.shrm.org | Alice Kokodis © Littler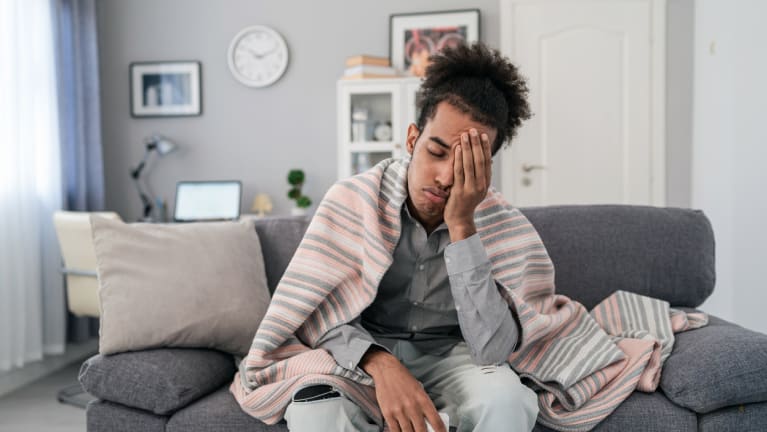 ​Recent amendments to the Massachusetts Paid Family and Medical Leave law (PFML) now allow employees to supplement their weekly PFML benefit amount with their accrued paid leave (vacation, sick time, paid time off, etc.). PFML contribution rates and weekly benefits are also set to change.
Using Accrued Paid Leave
Beginning on Nov. 1, all eligible employees can top off their PFML wage replacement benefits with their available accrued paid leave to receive up to 100 percent of wage replacement during their PFML-qualified leave.
Previously, employers that offered PFML through a private plan had the option to allow their employees to top off private plan benefits with accrued paid leave.
Employees who received PFML benefits from the state's program, however, were unable to use accrued paid leave during any leave period in which they received state PFML benefits. Rather, use of accrued paid leave was permitted only during the seven-day waiting period when no PFML benefits were available, or in one block of time at the beginning or end of the PFML leave.
The Massachusetts legislature, following the lead from other states' leave laws, recognized that during these critical periods, employees should be able to use PFML and their accrued leave balances to fully replace the income they otherwise would have received if not on leave. Employees will now have the discretion to use their accrued paid leave to top off, or save their paid time off for a later time, and employers must…
Click Here to Read more /Source link