Hr Library
DACA Recipient Cannot Establish Alienage Discrimination

rss.shrm.org | Jeffrey Rhodes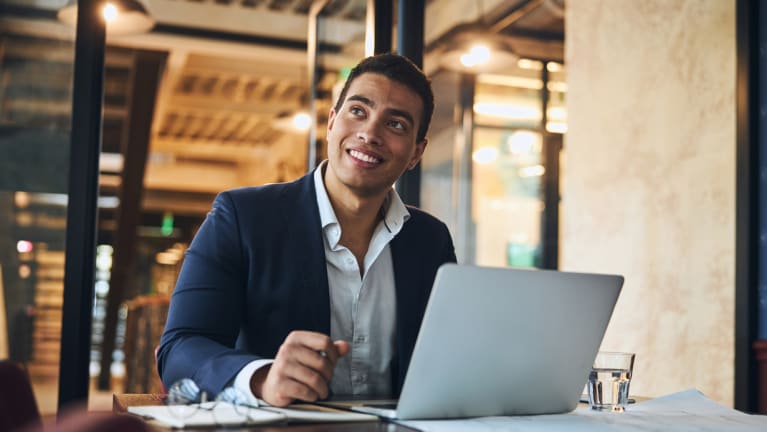 ​Takeaway: In this case, the employer based its decision on the plaintiff's lack of permanent work authorization.
​A summer intern applicant for ExxonMobil Corp. whose deportation was deferred under the Deferred Action for Childhood Arrivals (DACA) program could not pursue an alienage discrimination claim against the company for refusing him employment. The 4th U.S. Circuit Court of Appeals held that requiring permanent work authorization of employees does not show an intent to discriminate.
The plaintiff illegally entered the United States from Mexico when he was eight years old. Because he had arrived as a minor, he received deferred deportation and eligibility for temporary work authorization under the DACA program. However, deferred-action status under DACA did not grant him a lawful immigration status, but it allowed him to stay in the United States and apply for temporary work authorization.
The plaintiff remained in the United States and attended North Carolina State University where he excelled as an engineering student. ExxonMobil came to the university and gave a presentation to the Society of Hispanic Professional Engineers. After that presentation, the plaintiff applied for an internship at ExxonMobil. On his application, he accurately represented himself as a Mexican citizen who was authorized to work in the United States. But he erroneously represented that his work authorization was permanent.
ExxonMobil interviewed the plaintiff and offered him an…
Click Here to Read more /Source link