Hr Library
Decoding the strategy to hire and retain insurance sales professionals, ETHRWorld

hr.economictimes.indiatimes.com | www.ETHRWorld.com

Highlights
According to industry observers, the majority of workers aren't ready to work in the insurance sector. So, Future Generali India Life Insurance is focusing more on its own happy employees, who are more likely to recommend new, qualified people.
People from a BFSI background have a prior understanding of insurance, which makes it relatively easier for them to transition into insurance sales. No wonder, the majority of HDFC ERGO General Insurance's applicants are from the BFSI sector, followed by the service sector.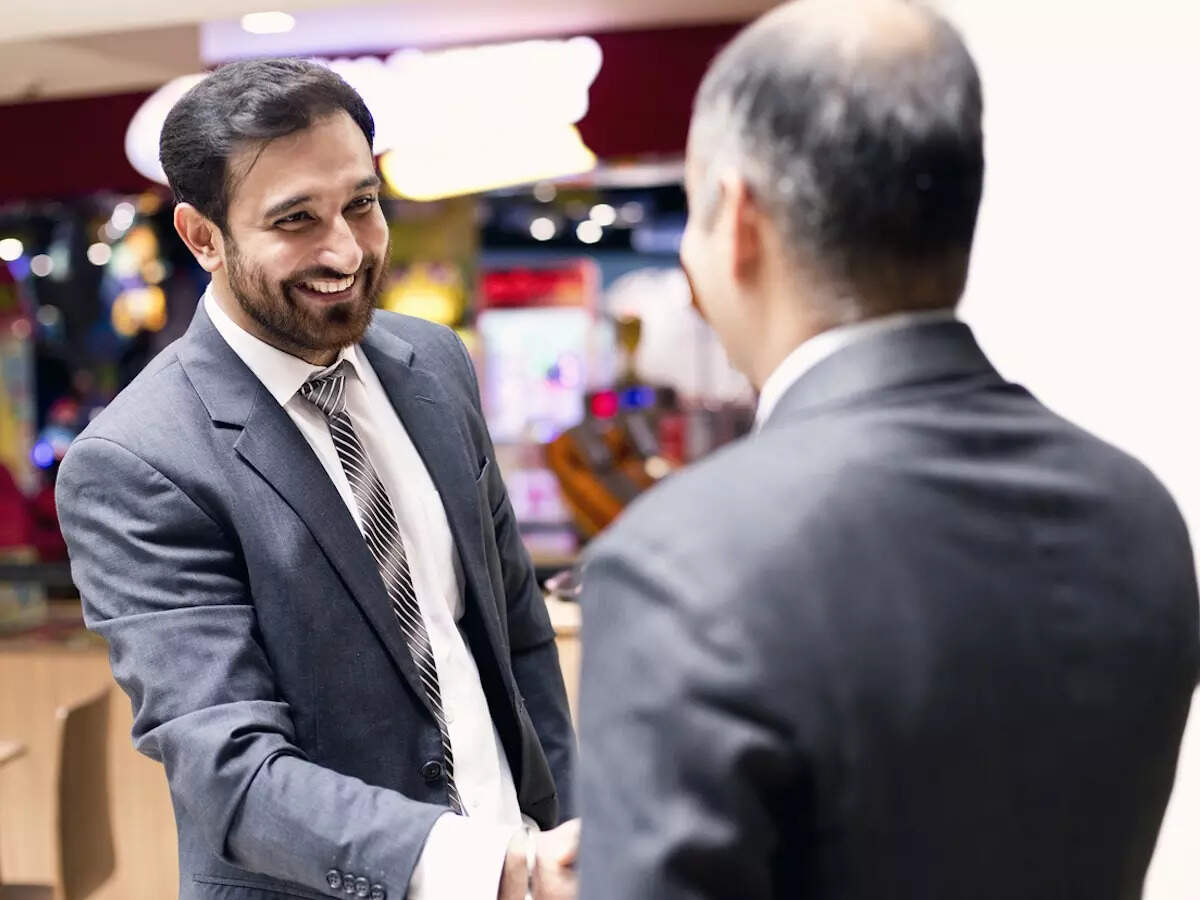 Talking about sales jobs, characteristics like persuasion and a competitive nature may come to the minds of most people. But a successful sales professional also requires to master certain soft skills like empathy, time management and effective communication, which enable them to work in harmony with those around them, plus, very importantly, the ability to meet quotas and targets.
According to a report by Thrive Global, 67 percent of sales professionals agree that they are close to…
?php>?=$v?>?php>
Click Here to Read more /Source link