Hr Library
Delhi govt increases minimum wages for workers, HR News, ETHRWorld

hr.economictimes.indiatimes.com | www.ETHRWorld.com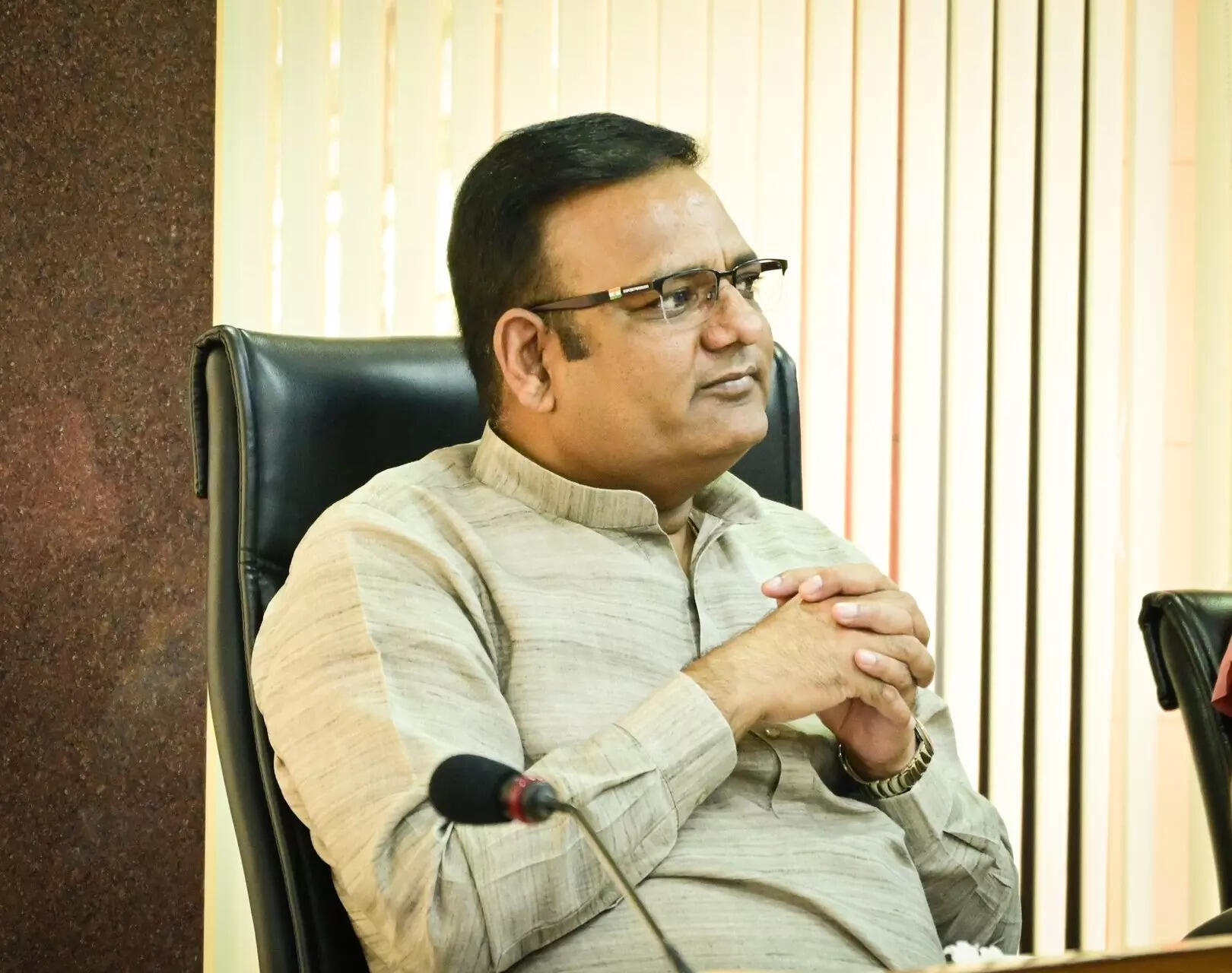 Delhi Labour Minister Raaj Kumar Anand issued an order to increase the monthly wages of unskilled, semi-skilled and skilled workers of Delhi.
Employees of the clerical and supervisor class will also benefit from this move to increase the minimum monthly wage threshold.
Employees with non-matriculation, matriculation and graduation degrees will also be covered under this.
The new rates will be applicable from 1 October.
The Labour Minister has also directed to ensure payment to all workers and employees with the enhanced rate.
"The government takes substantial initiatives to provide relief to the underprivileged and the working class in Delhi who are grappling with the challenges of inflation," the Minister said.
"Lakhs of Labourers in Delhi will get relief from inflation," he added.
The government has announced a new minimum wage by adding dearness allowance.
The minister further said that the minimum wage given to Labourers in Delhi is the highest as compared to any other state in the country.
According to the new rate of minimum wage increased by the Delhi government, the monthly wage of skilled workers has been increased from Rs 20,903 to Rs 21,215. The monthly salary of semi-skilled workers has been increased from Rs 18,993 to Rs 19,279. And the monthly wages of unskilled labourers has been increased from Rs 17,234 to Rs…
Click Here to Read more /Source link