Hr Library
Delta Air Lines lays off some corporate workers to cut costs, HR News, ETHRWorld

hr.economictimes.indiatimes.com | www.ETHRWorld.com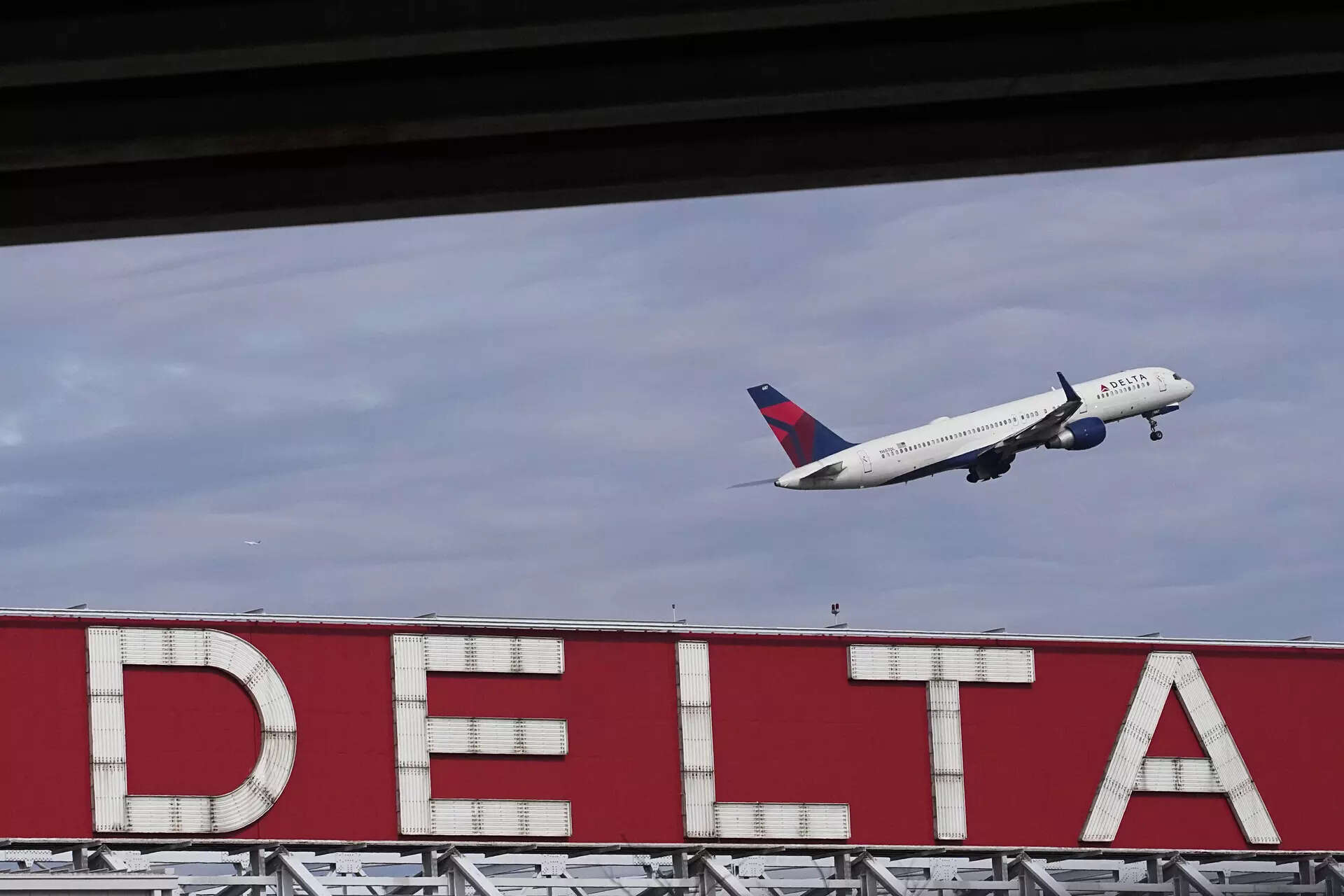 Delta Air Lines said on Wednesday it is cutting some corporate jobs to better manage costs, at a time when the industry grapples with higher fuel and labor expenses.
Delta did not specify how many jobs it is cutting, but said the layoffs do not affect frontline workers like pilots or flight attendants.
"While we're not yet back to full capacity, now is the time to make adjustments to programs, budgets and organizational structures across Delta to meet our stated goals," the company told Reuters in an emailed statement.
"One part of this effort includes adjustments to corporate staffing in support of these changes."
CNBC first reported the layoff news.
The cuts come after Georgia-based Delta said earlier in the day that it would cancel its flights between Tel Aviv and New York through Nov. 21 amid growing tensions in the Middle East.
In October, the company trimmed its full-year profit outlook due to higher fuel costs. Rising fuel prices are estimated to inflate Delta's costs by $400 million in the second half of the year. (Reporting by Gursimran Kaur and Utkarsh Shetti; Editing by Subhranshu Sahu)
Back to top button