Hr News
Design thinking for the future of work, HR News, ETHRWorld

hr.economictimes.indiatimes.com |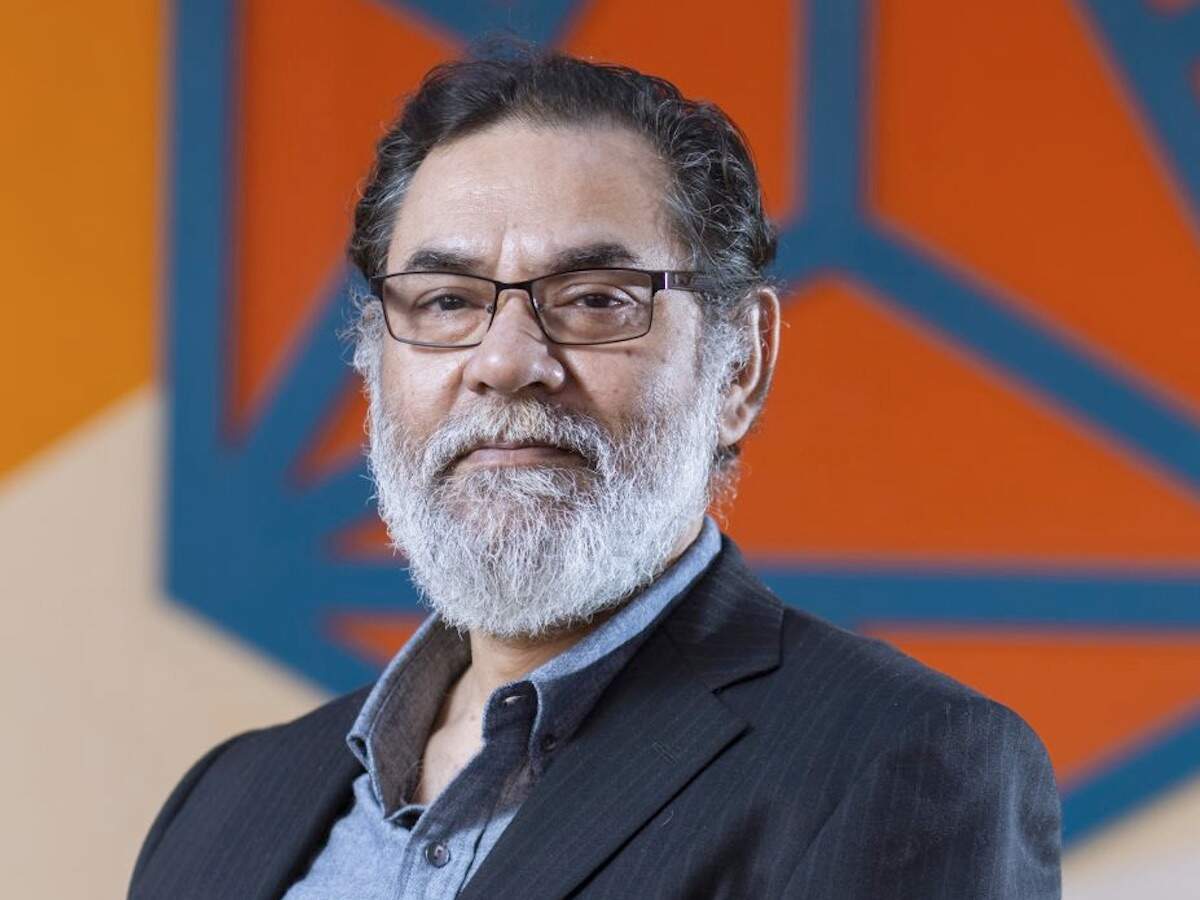 By Dr Anunaya Chaubey
Design thinking emerged as a method to solve problems creatively in the late 1950s. Since then, several phrases like creative engineering, design engineering, systematic methods for designers, and creativity techniques were employed to communicate the designerly ways of knowing and understanding.
The sphere of human activities received a sudden fillip after industrial revolution and the quest for efficiency, profits and human effectiveness became the focus of study like never before. A large number of products and services were manufactured to cater to human needs, both real and imaginary, ignoring sustainability of the processes. Surplus at such a scale required intense marketing efforts and led to endless cycle of consumerism. In the process, environment was hurt in some cases beyond repair. Scientific management techniques were exhausting themselves and new founts of transformation were required.
Empathetic understanding that gave birth to human-centred design was considered responsible for ignoring environment and sustainable ways of living. Design thinking had to reinvent itself as sustainable design thinking. Establishment of green supply chain, green buildings, sustainable cities, climate action, and eco-friendly built-environment gained currency. A vision of object-less world was conceptualised where objects progressively vanish.