Hr Library
Discover the Future of Workplace Diversity

rss.shrm.org | SHRM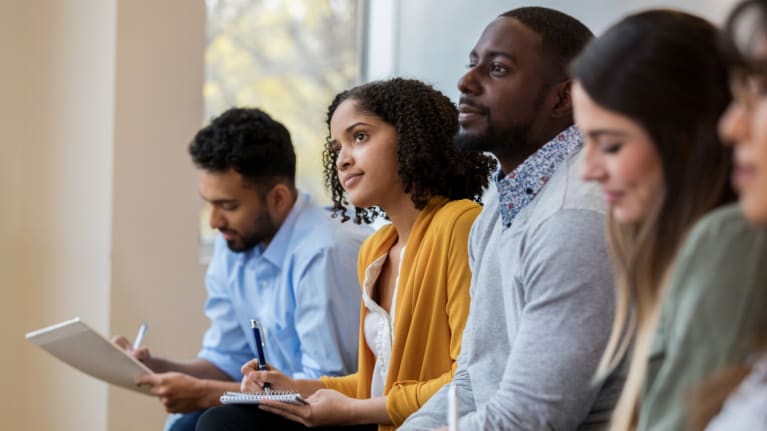 ​Are you ready to shape the future of workplace diversity? We are pleased to invite you to be part of a groundbreaking pilot study conducted by a collaborative team of esteemed researchers and faculty from the University of Nevada, Reno at Lake Tahoe; Johns Hopkins University in Baltimore; and California State University, Monterey Bay. This research team is excited to partner with SHRM to conduct the study. 
The world and workforce are rapidly changing, and the needs of employees and workplaces are also undergoing transformation. Human resource professionals like you play a crucial role in ensuring that organizations keep pace with changes in how employees choose to self-identify. Thus, it is important to understand how you are operationalizing key terms related to sex, sexual orientation, gender and gender identity in the workplace. 
By participating, you will help us shed light on essential questions, such as: 
How do HR professionals interpret the meanings of sex, sexual orientation, gender and gender identity?
To what extent are companies adapting their workplace processes and cultures to meet evolving norms regarding self-identification in these areas?
To take part in this trailblazing investigation, you must be at least 21 years old, give your consent to participate, and complete the Qualtrics online survey below. The survey should take about 10-15 minutes. Because your privacy is of utmost importance to us, participation in this study is entirely voluntary and…
Click Here to Read more /Source link