Hr Library
Discrimination, Digital Illiteracy Hold Back Many Hispanic Employees

rss.shrm.org | Matt Gonzales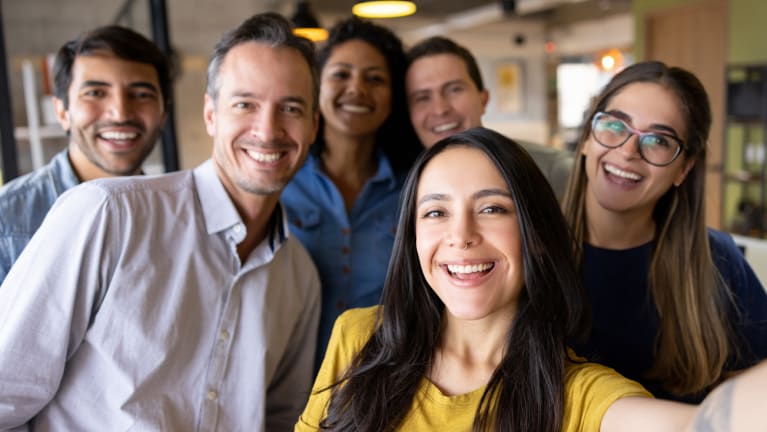 ​Hispanic Heritage Month, from Sept. 15 to Oct. 15, is an annual commemoration in the U.S. recognizing the contributions and influence of people of Hispanic descent—including their achievements in the workplace.
Those individuals include Lin-Manuel Miranda, who has won Tony, Emmy and Grammy awards as a playwright, filmmaker and songwriter. Ileana Ros-Lehtinen was the first Cuban American to serve in U.S. Congress. And astronaut Frank Rubio, of Salvadoran descent, recently set the U.S. record for longest trip in space, spending over a year in orbit.
But the month should also include "uncomfortable discussions" about the challenges Hispanic employees face in the workplace, according to Michelle Marty Rivera, a lawyer and co-founder of immigration law firm Estrada-Marty LLC in Miami.
"It is imperative that we have an honest and open conversation about the challenges in the workplace, even during this time of commemoration of the achievements of the Hispanic and Latino communities," she said.
The Hispanic community, particularly immigrants, often have lower levels of education, speak English as a second language and deal with workplace discrimination, according to Saskia Goods, director of global research at technology advisory firm ISG in Stamford, Conn.
"Workers in this community typically hold lower-level wage roles that are often in person and were heavily impacted by the pandemic and fluctuations in the economy," she said. "These roles are often hourly and may not receive…
Click Here to Read more /Source link