Hr Library
Discrimination Lawsuits Continue to Rise

rss.shrm.org | Matt Gonzales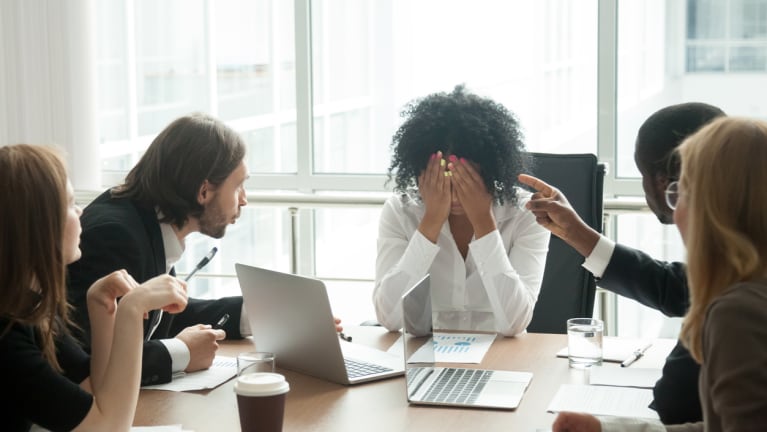 ​New federal data shows the U.S. Equal Employment Opportunity Commission (EEOC) is cracking down on unlawful workplace practices.
The EEOC filed 143 discrimination or harassment lawsuits in fiscal year 2023, which began on Oct. 1, 2022, and ended Sept. 30, 2023, according to a recent report by the agency. This represents a more than 50 percent increase over the filings from fiscal year 2022.
"The EEOC's litigation program is an important tool to ensure compliance with the nation's anti-discrimination laws and promote equal employment opportunity when the commission is unable to obtain voluntary compliance," EEOC Chair Charlotte A. Burrows said in a statement.
While the EEOC report did not provide details about the claims, law firm Seyfarth in Chicago analyzed information from each complaint in fiscal year 2023. According to their findings:
The number of filings under the Age Discrimination in Employment Act (13) was more than double that of fiscal year 2022 (6).
There were 43 hostile work environment lawsuits, 27 of which asserted harassment on the behalf of an employee's sex or sexual orientation, with another 15 alleging harassment based on race or national origin.
Lawsuits under the Equal Pay Act experienced a slight year-over-year decrease, while filings under the Pregnancy Discrimination Act remained consistent.
Five claims were filed related to alleged failure to accommodate mental impairments, including attention-deficit/hyperactivity disorder, anxiety, depression and…
Click Here to Read more /Source link