Hr Library
Diversity hiring is rising but Indian companies have a long way to go, ETHRWorld

hr.economictimes.indiatimes.com | www.ETHRWorld.com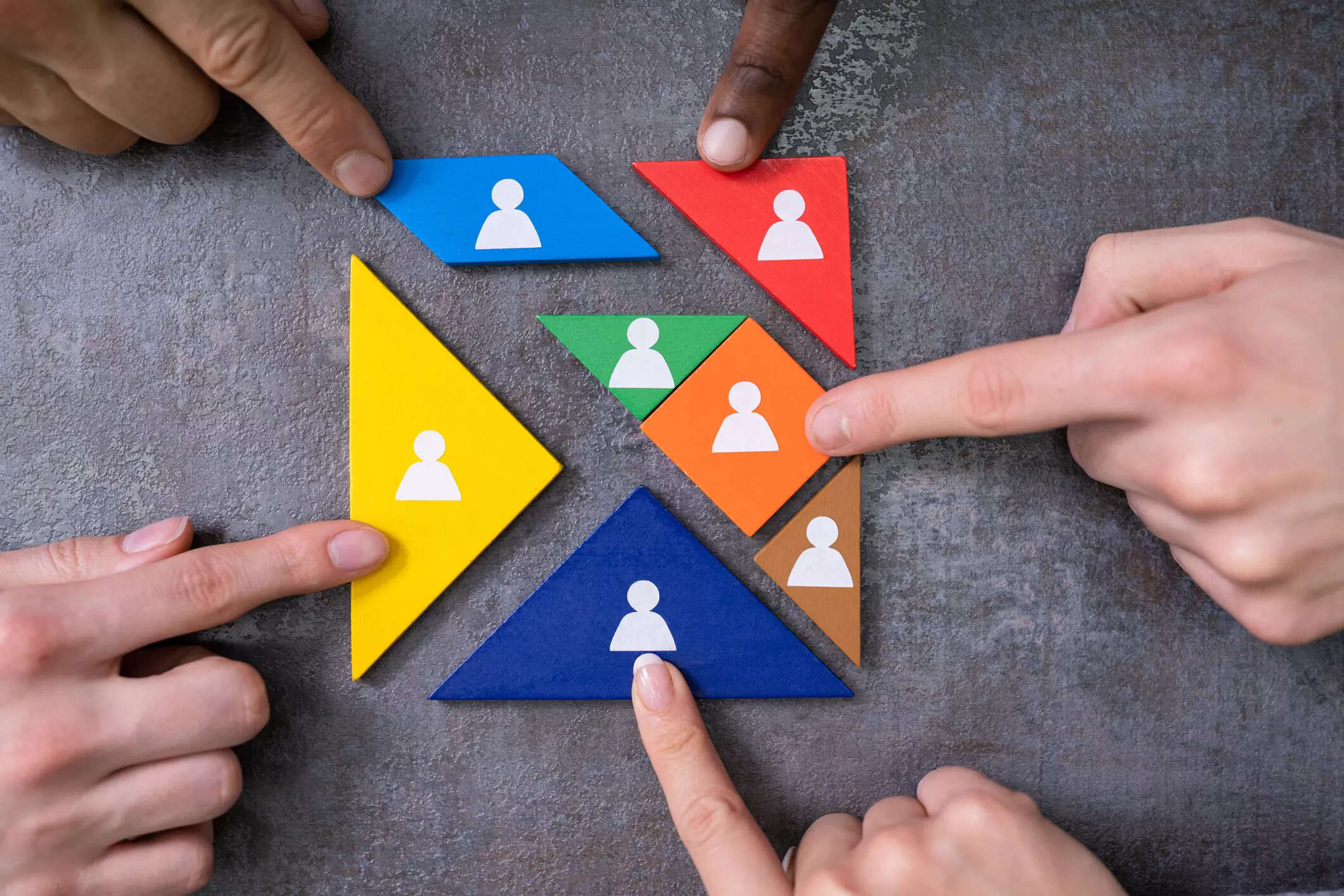 In recent years, several Indian companies, whether large or small, have taken a step towards promoting diversity and inclusion (D&I) in the workplace. However, there is still a long road to traverse.
The notion of inclusivity aims to serve every individual who belongs to underrepresented groups and communities. This implies that irrespective of a person's ethnic and socioeconomic background, physical disabilities and sexual orientation, they must feel welcomed, respected, empowered, and acknowledged at their place of work.
Where are we on that today? Let's take a look at the ground reality.
Diversity hiring trends tracked by foundit
According to an insight tracker of a talent platform, foundit, there has been a 26% increase in diversity hiring over the past year (women, LGBTQIA+ and persons with disabilities). In addition, the report highlights that every year, specifically in June, i.e., during the Pride Month, diversity hirings register a high number for LGBTQIA+ and diverse groups.
This tracker does a monthly analysis of online job posting activity. There are also other underlying shifts such as organisations conducting D&I and sensitisation training for their employees.
Sectors with substantial growth in…
Click Here to Read more /Source link