Hr Library
DOE Calls for More Transparency to Make Postsecondary Education Worth the Cost

rss.shrm.org | Kathy Gurchiek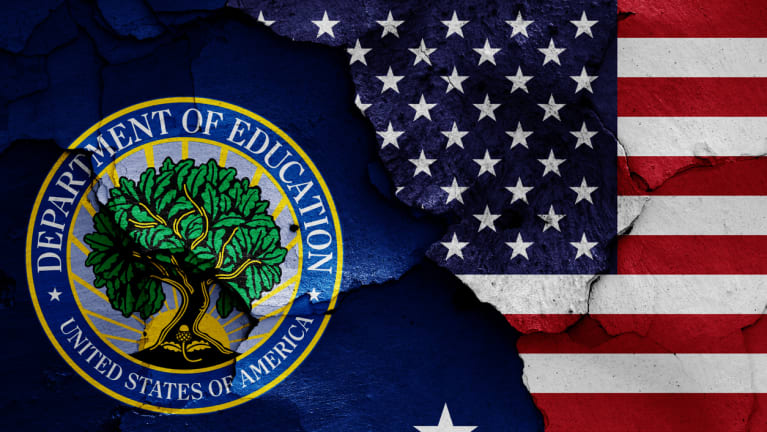 ​An amended Department of Education (DOE) regulation, effective July 1, 2024, calls for postsecondary schools to make the cost of a college education—and one that leads to a good-paying job—more transparent to students and their families.
There is increasing public recognition, "that some higher education programs are not 'worth it' and do not promote economic mobility," the DOE commented in the Federal Register on Oct. 10, when the final rule was published.
Student debt is uppermost on the minds of today's college students. More than two-thirds (69 percent) of the 1,148 members of the Class of 2024 who have student loans said that debt will influence the jobs they will consider upon graduation. It's also why one-third of this class (33 percent) plan to take on a second job—freelance, gig or part-time work—to supplement their full-time position.
The amended rule follows the announcement on Oct. 4 that President Joe Biden canceled an additional $9 billion in student debt; the move comes just as repayments are due starting this month after a three-year pandemic-related pause. The most recent debt forgiveness affects 125,000 people. To date, the Biden-Harris Administration has approved $127 billion in debt cancellation for nearly 3.6 million borrowers, according to a White House statement.
More Accountability
The DOE wants more accountability from higher education programs that participate in Title IV of the Higher Education Act of 1965. Under Title IV, federal…
Click Here to Read more /Source link