Hr Library
Does corporate vernacular play a part in driving workplace inclusion and equity?, ETHRWorld

hr.economictimes.indiatimes.com | www.ETHRWorld.com

Highlights
Diversity, equity, and inclusion have become increasingly important in today's globalized and interconnected economy.
Words carry the weight of our intentions, beliefs, and attitudes, shaping the culture and atmosphere of the organisation we work in. Thus, promoting, practicing, and propagating inclusive language is instrumental to cultivating a culture of inclusivity and mutual respect.
Companies with greater diversity among teams witnessed higher levels of creativity and innovation, which in turn boosts productivity.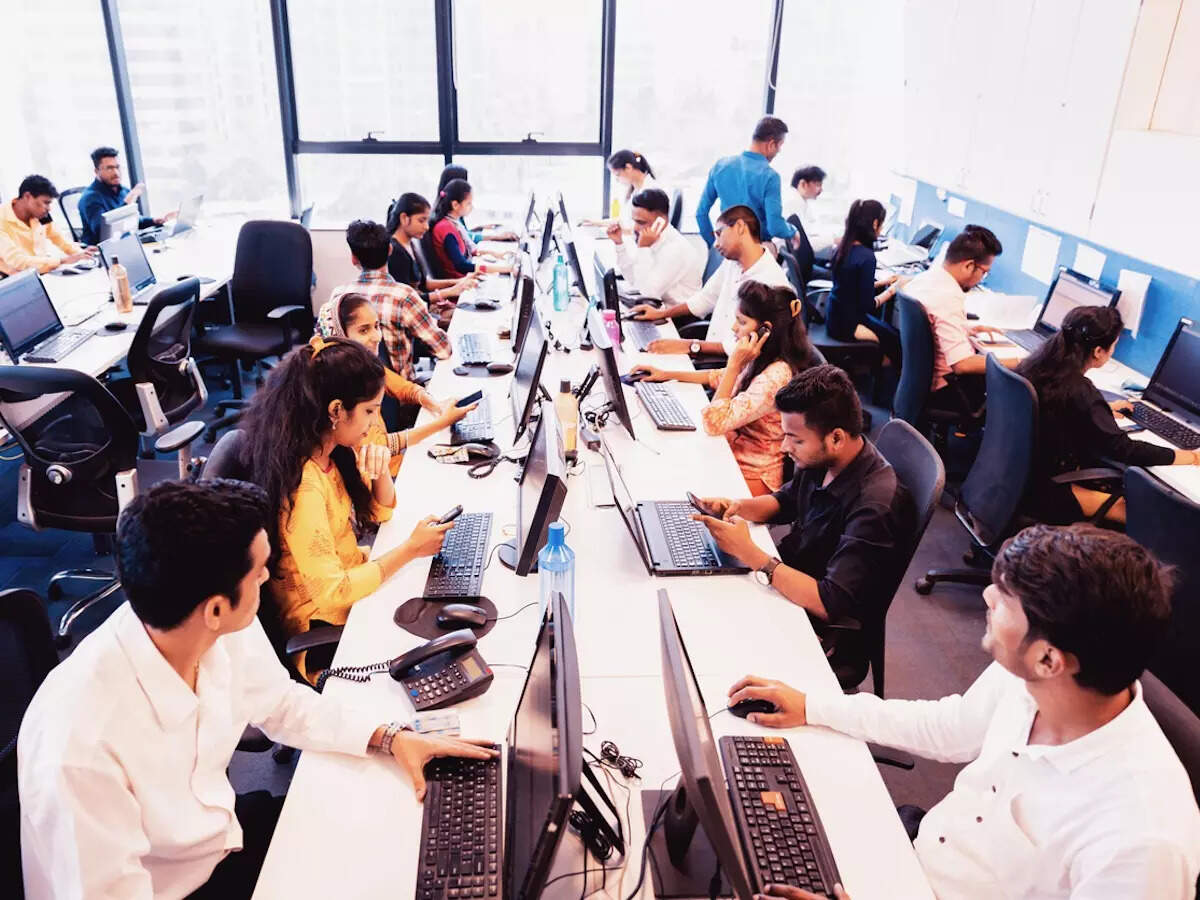 As increasingly more organisations embrace flexible work models, the workforce dynamics and demographics across sectors have drastically changed. Fluid work arrangements, coupled with an unprecedented boom in the gig economy have opened countless work avenues for people from all regions, echelons, genders, cultures, and strata of society. Thus, today's workforce has become more diverse and omnifarious than ever before.To cherish and unlock the…?php>?=$v?>?php>
Click Here to Read more /Source link