Hr Library
Dogs and cinema screens on office workers' must have lists

www.personneltoday.com | Adam McCulloch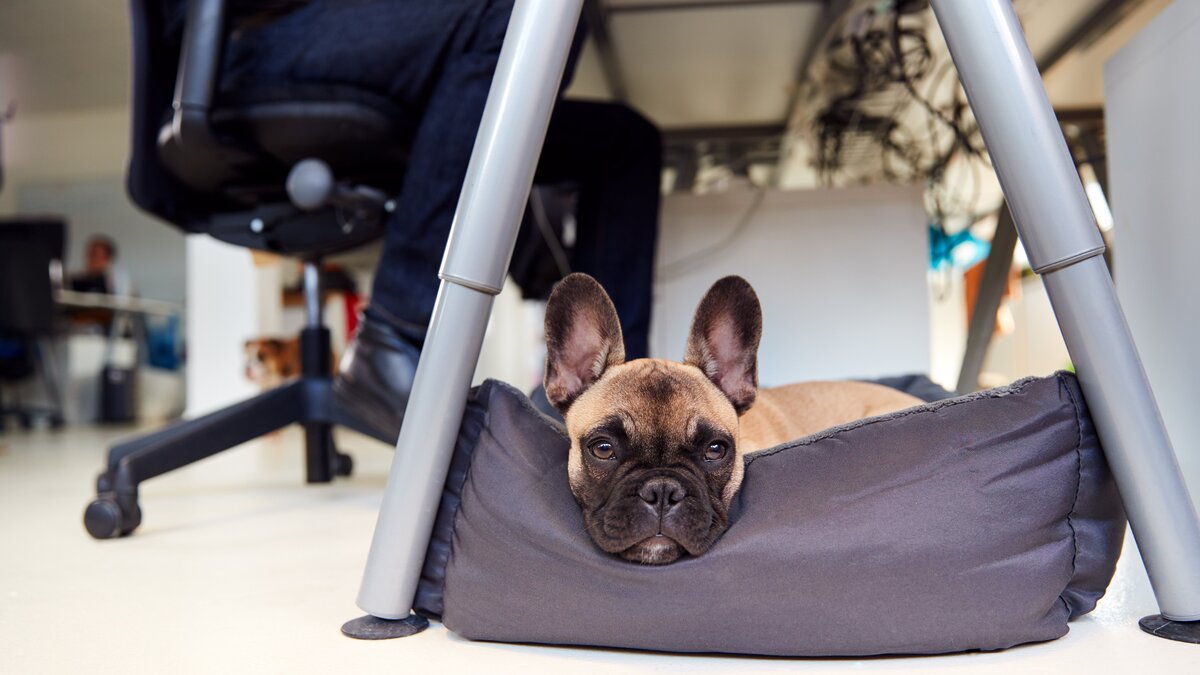 People who work in offices. What are they like, eh? If it's not cinema screens, yoga rooms and jacuzzis they are hankering after, it's dogs. But which kinds are best to bring?
Perhaps it's the penchant for hybrid working gripping the nation since 2020 but the office is no longer seen just as a place for work. It is a place for living in. For a few hours a day anyway.
As a result, workers are expressing strange desires about what they want to happen in offices.
According to Mark Knops, CEO of office search firm Sketch Labs, which has conducted research into our wants and demands: "Businesses are seeking to introduce more office perks to encourage employees to feel happier while they're spending more time in the office.
"Companies are coming up with unusual requests to try and entice workers to want to spend longer in the office. Some of the most unusual office requests include jacuzzis, game rooms, treadmill desks, swimming pools, cinema rooms and even bullet-proof glass. We've also seen a rise in more people looking for more inviting environments with items like living plant walls."
Apparently demand for "office cinema" leapt while Oppenheimer and Barbie were ruling the movie roost in the summer. Seems odd. Do people really expect to watch films at work? Alongside, were requests for bars and gyms. Productivity crisis? Nah, never heard of it.
Tiny dogs
Dogs of course feature on Sketch Labs' list. In 2021, at the height of the nation's canine…
Click Here to Read more /Source link