Hr Library
DOL Seeks Comment on SECURE 2.0 Reporting, Disclosure Changes

rss.shrm.org | Kathryn Mayer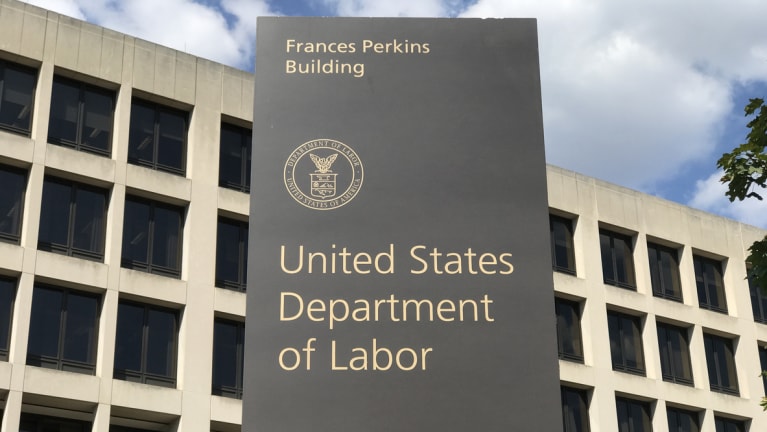 ​The Department of Labor (DOL) is seeking public feedback on a variety of SECURE Act 2.0 provisions.
The DOL's Employee Benefits Security Administration (EBSA) published the request in the Federal Register on Aug. 11. Specifically, it is looking for comment on several sections of SECURE 2.0 that establish new or revised reporting requirements related to the Employee Retirement Income Security Act (ERISA).
The comment period runs for 60 days; comments are due by Oct. 10.
SECURE 2.0, the sweeping law with a range of retirement provisions, was signed into law in late December 2022 by President Joe Biden. The law is intended to help employees save more and be in a better position for retirement—a feat that has been difficult for employees, especially as they have faced higher expenses and financial challenges as a result of soaring inflation, the COVID-19 pandemic and market volatility. Provisions take effect over the next several years.
"Several sections of SECURE 2.0 establish new, or revise existing, ERISA reporting and disclosure requirements, in some cases also requiring that the Department undertake a review of existing or new requirements and submit reports to Congress on the Department's findings," the EBSA noted in its request for information. "The Department believes that it will be helpful to initiate several of these actions, given their commonality in affecting reporting of information to the Department and the disclosure of information to retirement plan…
Click Here to Read more /Source link