Hr Library
Don't Shy Away from Tough Conversations When Firing Someone

rss.shrm.org | Allen Smith, J.D.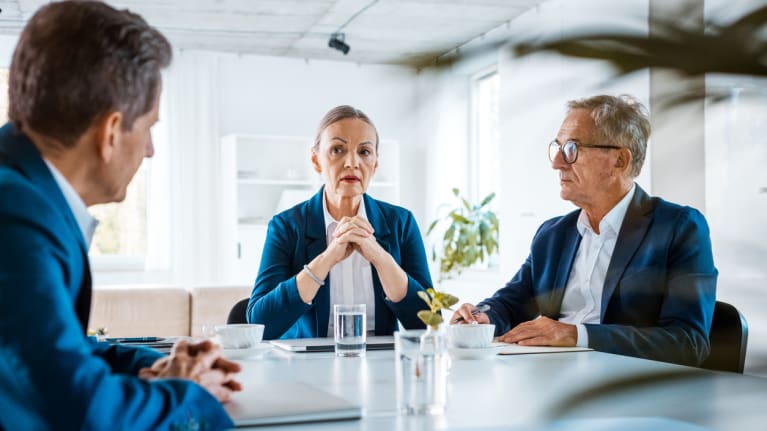 ​Silence isn't golden when firing someone, legal experts say, although they add that employers should keep the explanation for the termination brief and consistent, and avoid debate.
"A refusal to offer a reason for the discharge may make an employee more likely to pursue a charge of discrimination or litigation, as the departing employee may infer silence from an employer as suggesting an improper motive for the termination from employment," said Philip Kontul, an attorney with Ogletree Deakins in Pittsburgh.
Give the Real Reason
Many managers don't share the real reason for a discharge, said Martha Boyd, an attorney with Baker Donelson in Nashville, Tenn. "I know a lot of managers who shy away from that tough conversation, choosing to tell the employee that their position is being eliminated rather than telling them the hard truth that they are being terminated for poor performance or conduct," she said.
"Worse, I've had managers tell me that they were not planning to tell the employee the reason because the employee is at will," she continued. "These approaches are misguided."
The employer needs to be able to cite the real reason as a defense in case there is a wrongful discharge action. "Come prepared with a few examples of the employee's misconduct or poor performance and any occasions when these deficiencies were discussed with the employee previously," Boyd recommended.
How to Deliver the News
The employer should make every effort to have two of its people present…
Click Here to Read more /Source link