Hr Library
Dr Agarwal's Eye Hospital opens learning centre in Chennai, HR News, ETHRWorld

hr.economictimes.indiatimes.com | www.ETHRWorld.com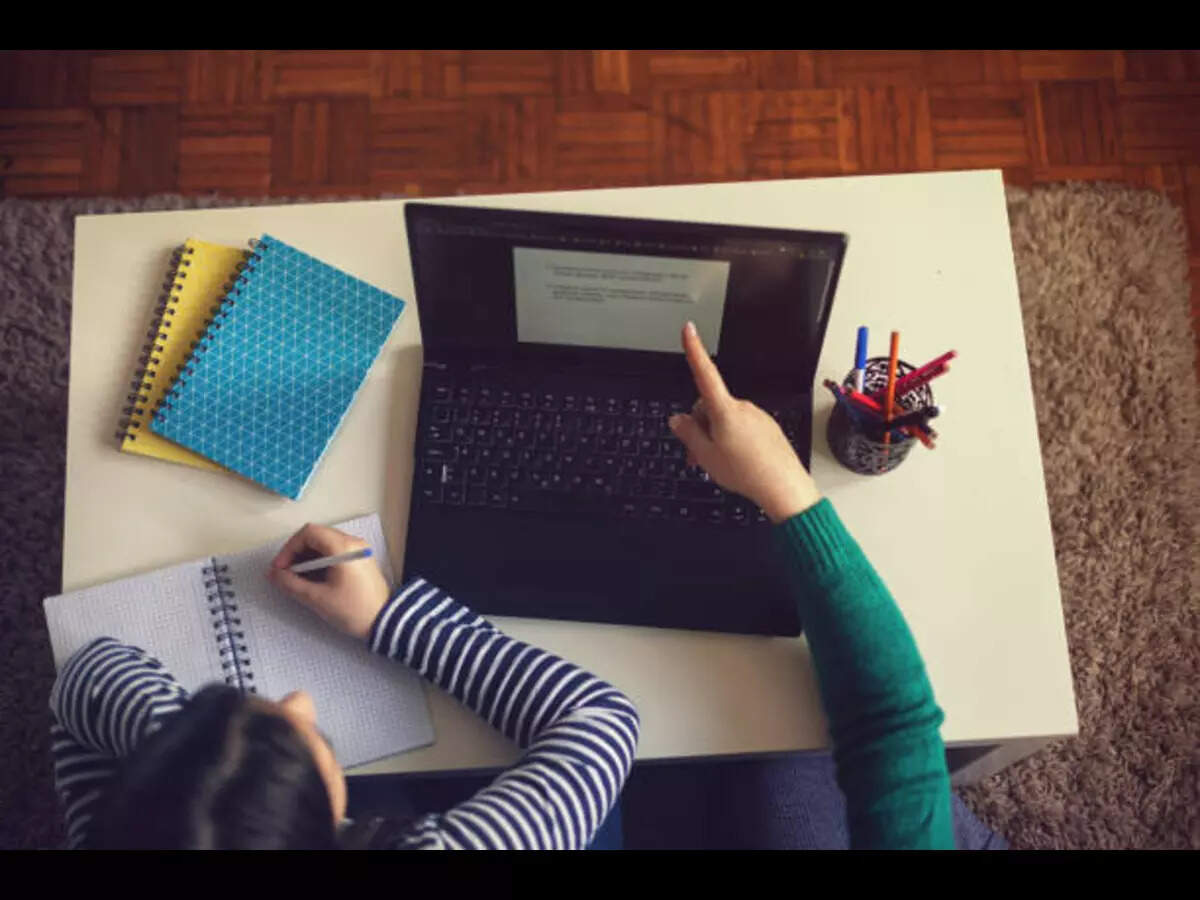 Dr Agarwal's Eye Hospital has inaugurated its first Learning Centre at its Anna Nagar branch in Chennai.
The learning and development programmes at the centre will be taught through customized modules developed by Dr Agarwal's in-house subject matter experts, according to a statement.
Nandha Kumar, VP – Operations, Dr Agarwal's, said, "The training will cover all aspects of social interaction and leadership development. This strategic approach is intended to nurture internal talent, with a clear focus on preparing individuals within the organization for future leadership roles."
Ramanathan V, Chief Human Resources Officer, Dr Agarwal's, said, "By dedicating 12,800 man-hours to this robust training initiative, Dr Agarwal's demonstrates its dual commitment: to excellence in eye care and the growth of its employees."
Kiran Narayan, VP – Supply Chain and Operations, Dr Agarwal's, said, "As we foster a culture of continuous learning and development, we envision a future where stakeholders from various departments of the group undergo training, ensuring holistic growth."
The eye care chain, which opened its 100th hospital in 2021, has expanded to over 150 hospitals in just two years. It is planning to open 50 more branches by the year 2025.
In…
Click Here to Read more /Source link