rss.shrm.org | Leah Shepherd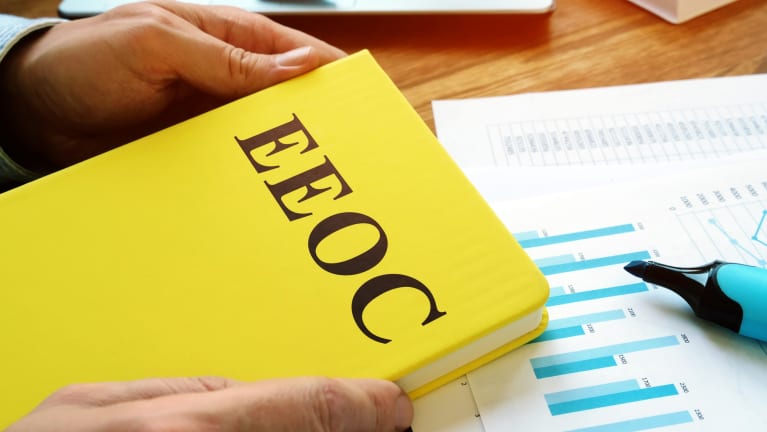 ​The U.S. Equal Employment Opportunity Commission (EEOC) has released an updated deadline for employers to submit their demographic data. The EEO-1 Component 1 data collection for 2022 will start on Oct. 31, and the deadline for employers to file their EEO-1 reports is Dec. 5.
All private employers that have at least 100 employees are required to file the EEO-1 form annually, detailing the racial, ethnic and gender composition of their workforce by specific job categories.
Likewise, federal government contractors and first-tier subcontractors with 50 or more employees and at least $50,000 in contracts must file EEO-1 reports. State and local governments and public school systems are exempt.
We've collected a group of articles on the news from SHRM Online and other trusted news sources.
More Information to Come
The EEOC posted the updated 2022 EEO-1 Component 1 Instruction Booklet for employers on Sept. 6. The EEOC also anticipates posting the updated 2022 EEO-1 Component 1 Data File Upload Specifications for employers on Sept. 13.
Streamlining the Process
The announced schedule is a significant departure from the filing cycle over the last few years with deadlines in May or June. The 2022 EEO-1 filing process will streamline the reporting structure, which should make the filings easier for employers to prepare.
Form Approved for One Year
The White House Office of Management and Budget (OMB) extended approval of the EEO-1 form for one year only….
Click Here to Read more /Source link