Hr Library
EEOC Settles First-Ever AI Discrimination Lawsuit

rss.shrm.org | Raeann Burgo and Wendy Hughes © Fisher Phillips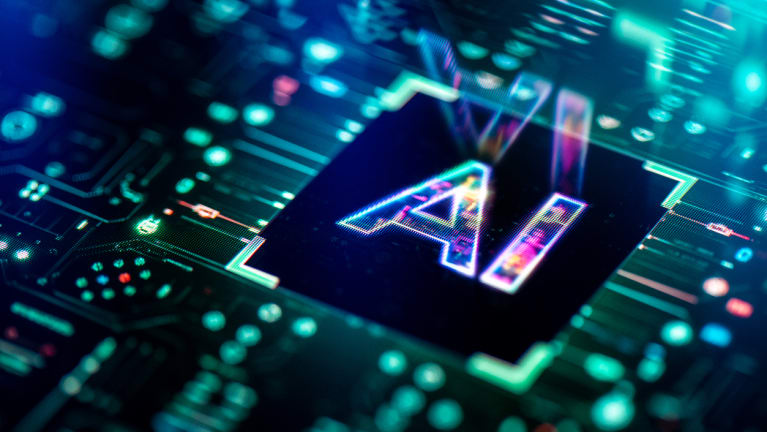 ​We've reached another milestone in the artificial intelligence revolution: The federal agency charged with enforcing anti-bias laws just recorded its first-ever settlement in a case involving AI discrimination in the workplace.
The Equal Employment Opportunity Commission's (EEOC) Aug. 9 legal filing in a New York federal court revealed that a tutoring company agreed to pay $365,000 to resolve charges that its AI-powered hiring selection tool automatically rejected women applicants over 55 and men over 60.
An applicant who was rejected from a position at iTutorGroup thought something was fishy when they allegedly submitted their same resume again, but this time included a younger birthdate and secured an interview. They took their complaint to the EEOC, which filed a lawsuit against the employer on behalf of more than 200 applicants, alleging age and gender discrimination. The lawsuit claimed the company illegally screened out women applicants over 55 and men over 60.
iTutor denied the allegations and continues to deny any wrongdoing, despite entering into a voluntary settlement with the EEOC last week. Besides paying $365,000 to a group of more than 200 rejected applicants, iTutor agreed to adopt antidiscrimination policies and conduct employee trainings to ensure compliance with equal employment opportunity laws. The company also must consider anew all the applicants who were purportedly rejected because of their age.
There are two reasons why this settlement is…
Click Here to Read more /Source link