Hr Library
EHRC closes probe into allegations against chairwoman

www.personneltoday.com | Rob Moss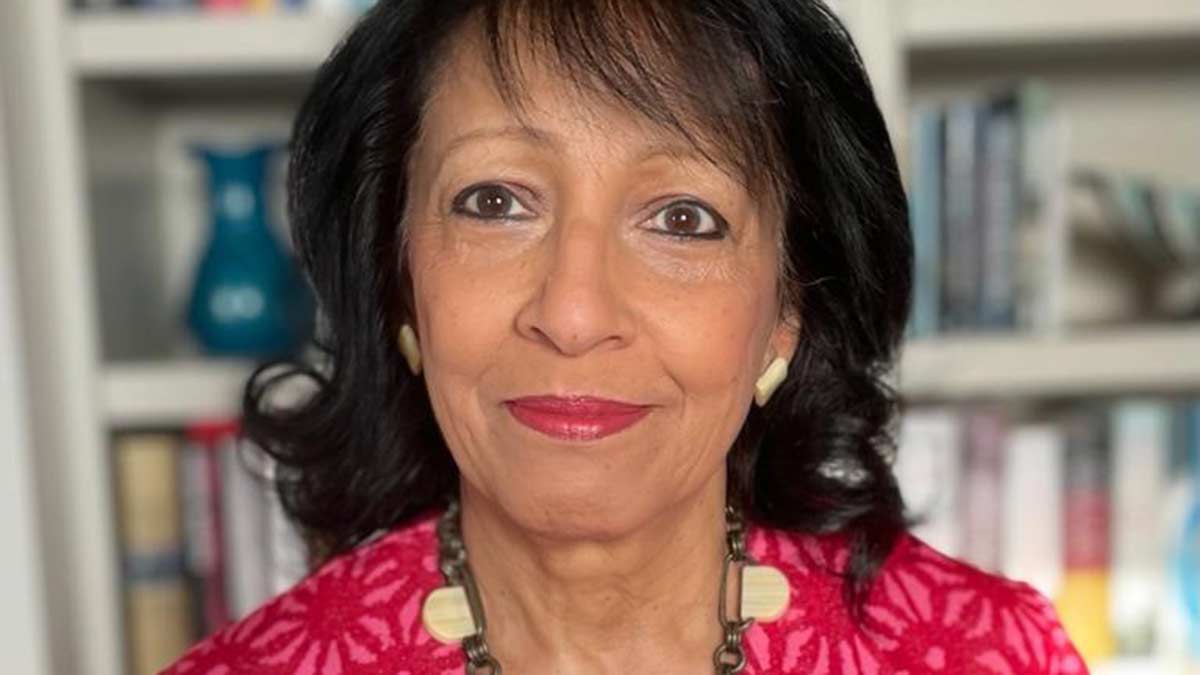 The Equality and Human Rights Commission has closed an investigation into numerous complaints against its chairwoman Kishwer Falkner, after an independent review was ordered by Kemi Badenoch.
In May, EHRC employees were said to have compiled a dossier setting out around 40 complaints about Baroness Falkner by 12 current and former colleagues.
Some staff said that Falkner was the victim of a "witch-hunt" and the complaints made against her were described as "ideologically motivated" because of the chairwoman's stance on protecting the rights of biological women in single-sex spaces.
Badenoch, minister for women and equalities, ordered an investigation in July by an independent legal expert to review how the complaints were being handled.
Leaks to Channel 4 News had revealed that the complaints alleged bullying, harassment and a "toxic culture" at the EHRC.
The EHRC said it co-operated fully with the independent review and its interim deputy chair Lesley Sawers, supported by the board, decided that the investigation into Falkner should now close. The EHRC said the board will work through any outstanding issues with all parties in confidence and conduct a full review of "process failures which occurred" and its own rules and governance.
Sawers said: "As a board, we are deeply committed to learning and taking forward actions to ensure the swift and proper handling of complaints in the future. We want to move forward as a strong and united organisation,…
Click Here to Read more /Source link