Hr Library
Elon Musk's six rules of productivity, ETHRWorld

hr.economictimes.indiatimes.com | www.ETHRWorld.com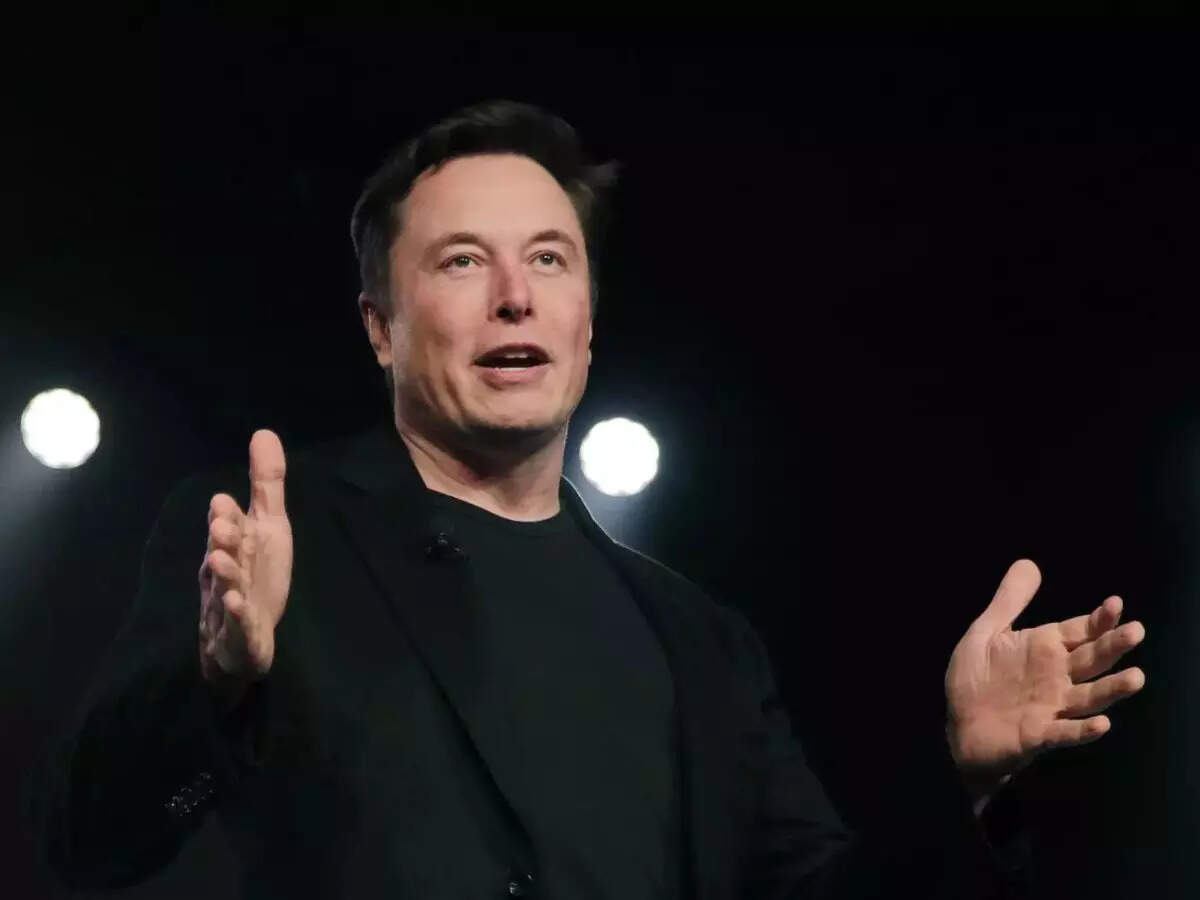 NEW DELHI: Days after laying off 3,800 employees, Twitter owner Elon Musk continued to hammer down on the existing staff in an mail that offered them two choices: Work long hours or leave.
"Going forward, to build a breakthrough Twitter 2.0 and succeed in an increasingly competitive world, we will need to be extremely hardcore. This will mean working long hours at high intensity. Only exceptional performance will constitute a passing grade," read the mail.
Musk also said in the email with the subject heading "a fork in the road" that employees who don't sign up to be part of "the new Twitter" by Thursday 5 p.m. will receive three months of severance.
Moreover, productivity is key for Musk and he has now even emailed the staff at Tesla with suggestions on how to improve productivity.
Musk has emailed staff at Tesla, and now Twitter, giving suggestions to improve productivity.
The email to Tesla employees has leaked, and here are the six important points mentioned by him:
Here are six points he mentions.

1. Avoid excessive meetings

"Excessive meetings are the blight of big companies and almost always get worse over time. Please get ( rid) of all large meetings, unless you're certain they are providing value to the whole audience, in…
Click Here to Read more /Source link