Hr Library
Employee Fired After Threatening EEOC Complaint Loses Appeal

rss.shrm.org | Jeffrey Rhodes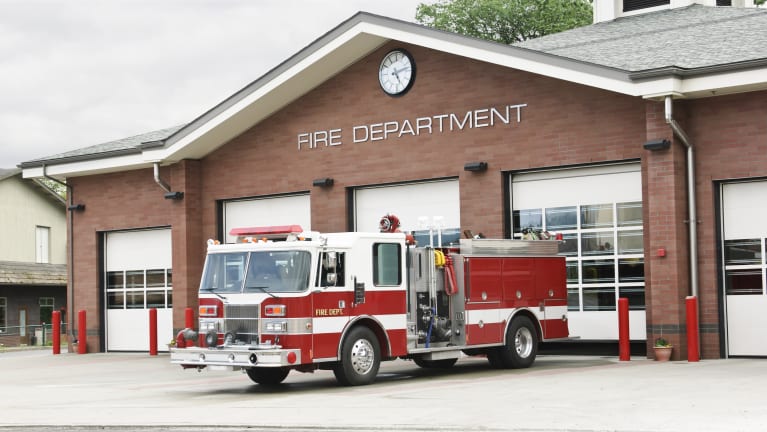 ​Takeaway: A legitimate nondiscriminatory reason for termination supported by a company investigation, often conducted while an employee is on administrative leave, can help an employer defend itself from discrimination and retaliation claims.
​A fire department employee who claimed discrimination and retaliation could not prove wrongful discharge when he was fired after going to City Hall and asking for copies of documents for his complaint to the U.S. Equal Employment Opportunity Commission (EEOC). The city claimed that the employee appeared intoxicated and threatened the city secretary, which the employee denied. Nevertheless, the 5th U.S. Circuit Court of Appeals recently upheld the dismissal of his claims.
The plaintiff was a Huntsville, Texas, firefighter who had undergone gall bladder surgery almost a decade prior. The surgery did not go well, and ever since, the employee has needed medication and treatment for complications. Both the city and its fire department had accommodated him.
But in 2016, the city caught the plaintiff asking a fellow employee for his leftover prescription painkillers. Because such a request violated city policy, the city of Huntsville placed the plaintiff on probation and warned that future violations could lead to termination.
In January 2018, the plaintiff submitted and then rescinded a letter of resignation. The fire department accepted him back, but passed him over for open officer positions and declined to reinstate him to a trainer…
Click Here to Read more /Source link