Hr Library
Employees look to avoid snooping employers
[ad_1]
www.personneltoday.com | Adam McCulloch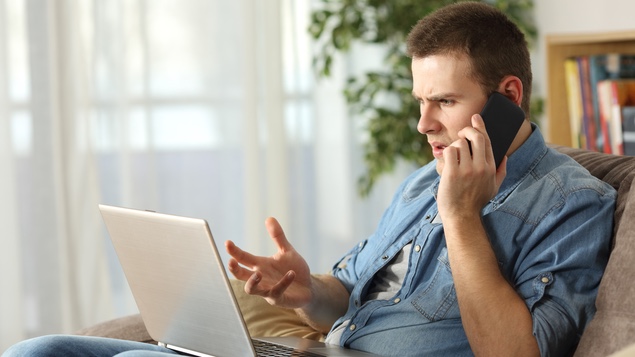 Photo: Shutterstock
Nearly a quarter of UK remote workers prefer using personally owned technology to work devices so they can avoid employee monitoring by their companies.
Research by global cybersecurity firm Kapersky found that almost half (44%) of home workers were subject to monitoring software and that 24% were using personal technology to circumvent it. Three in 10 (31%) told researchers they were likely to use their own devices more for work if company-provided devices had monitoring software installed.
About a quarter of UK employers (24%) said they would leave their job if they felt their privacy was being invaded.
Kaspersky said the study pointed to a "serious need for employers to examine their surveillance practices to understand the true impact on productivity and employee satisfaction".
The firm added that with remote or hybrid working set to be permanent for many of us, ethical concerns around installation of surveillance software was paving the way for a rise in shadow IT.
Its survey of 2,000 full-time workers in the UK revealed that one-third (34%) of workers said they felt that employer monitoring has increased since the start of the pandemic.
A quarter of these people did not report any negative upshots to this but 32% revealed that the use of monitoring tools would make them less trusting of their manager or team leader and 30% said they would be upset at the invasion of their privacy.
Surveillance included email monitoring (16%), internet…
[ad_2]
Click Here to Read more /Source link