Hr Library
Employees seek more guidance over use of AI at work

www.personneltoday.com | Adam McCulloch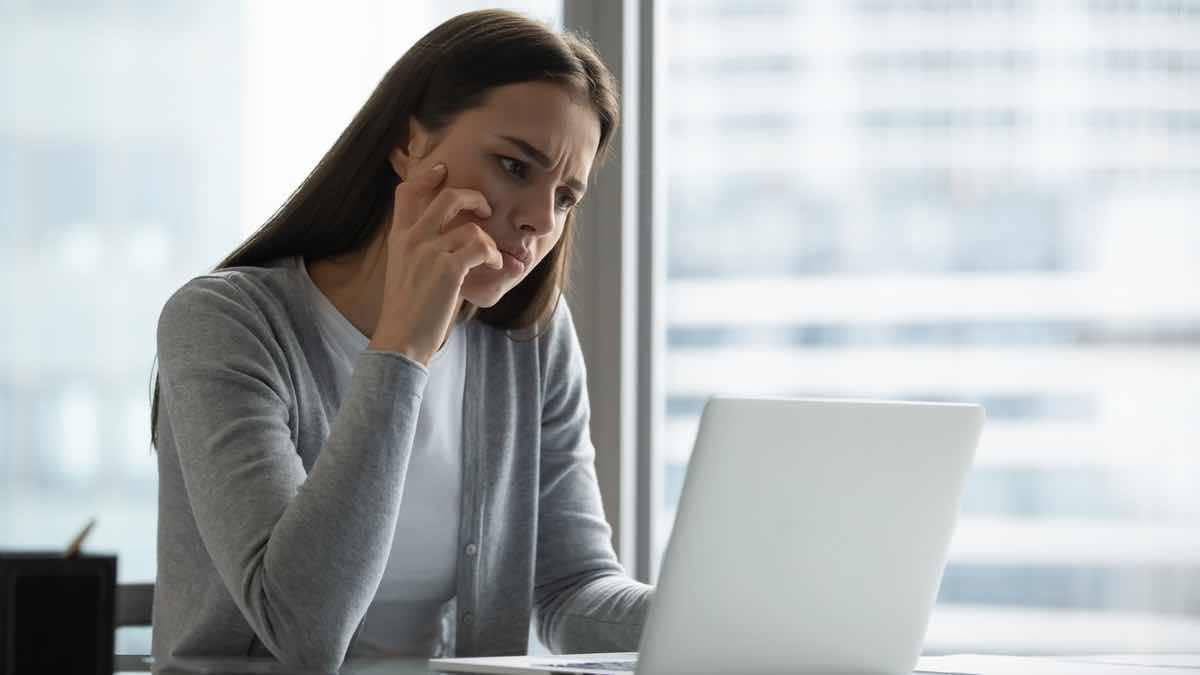 Only a quarter of companies provide policies or guidance on the use of AI at work, a lack of direction causing confusion among employees, according to new research in the US and UK.
A report released today underlined how AI's uses in the workplace were expanding rapidly and how workers were increasingly turning to AI to streamline tasks.
The State of AI at Work report by US-based HR tech firm Asana, found 30% of employees currently used AI for data analysis and 25% for administrative functions, and that 62% and 57% of employees, respectively, were eager to use AI for these tasks. In the US, 45% of employees said they were keen to use AI for brainstorming, compared with 32% in the UK.
The authors reported that only 24% of companies provided policies or guidance on AI usage at work. This led to 26% of employees being unsure whether they should use it with many saying they feared being perceived as lazy if they used the technology. A large minority (20%) even said they would feel like a fraud if they used the technology.
At the same time there was a growing call for AI tools to be more accessible at work, with most employees (60%) wanting to to democratise AI within their organisations so that it is accessible to all employees.
A minority of employees, found the researchers, were open to AI assessing their performance at work. In the US, 38% of employees were receptive to this, compared with 28% in the UK.
When it came to training, the US was ahead of the UK, with 23% of…
Click Here to Read more /Source link