www.personneltoday.com | Adam McCulloch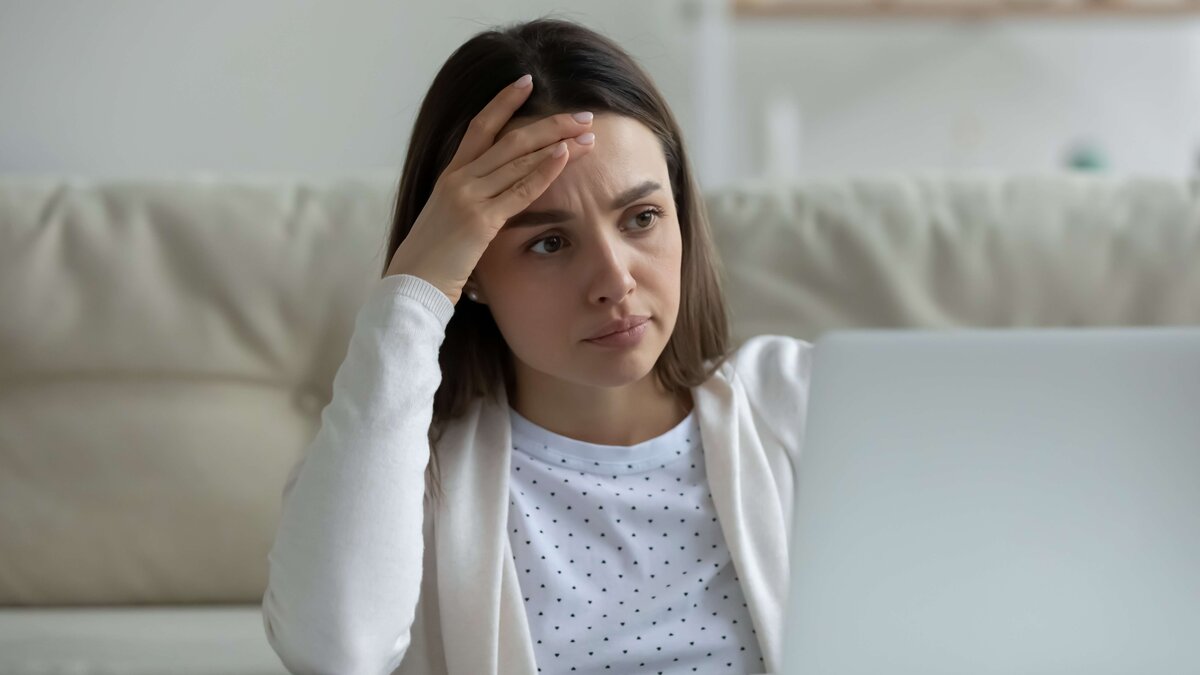 Three in every five workers want to see curbs placed on artificial intelligence in the workplace, according to new research.
According to a poll by recruiter Randstad UK, 60% of workers would support a government decision to ban artificial intelligence (AI) tools in the workplace.
Nearly half of employees (46%) said they were either worried or very worried by the prospect of their jobs disappearing through increased use of AI. A fifth (20%) said they were somewhat worried.
When asked if they would use AI tools for work-related tasks, 37% said they would not, while 27% said they would consider it. But two in every five said they were already using AI tools for work-related tasks.
Victoria Short, chief executive of Randstad UK, said: "Italy tried to ban ChatGPT. We have strikes in Hollywood because screenwriters don't want AI to write their jokes. And the workers we polled clearly don't think AI is going to complement the way we work either – they think AI is going to disrupt it.
"Even if AI doesn't lay waste to their roles, it might make it far easier for non-skilled labour to challenge more seasoned professionals within their field. Attempts to ban AI from work seem futile though."
Yesterday the TUC urged the government to consider regulating AI in the workplace along similar lines to those advocated by the EU by establishing a graded system of risks, but so far ministers have been keen to signal a light touch "innovation-focused" approach to the new…
Click Here to Read more /Source link