Hr Library
Employer that Failed to Countersign Arbitration Agreement Could Not Enforce It

rss.shrm.org | Joanne Deschenaux, J.D.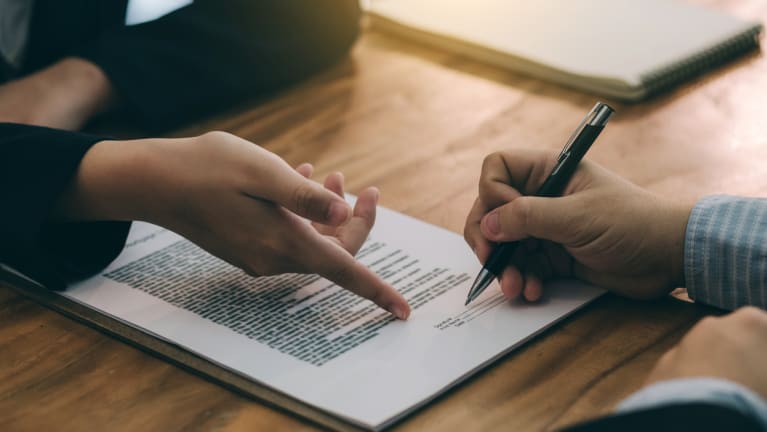 ​Takeaway: Where an arbitration agreement contained signature blocks for both the employee's and the employer's signatures, but the employer never signed it, the employer could not enforce the agreement. 
​
An employer drafted an agreement to arbitrate and presented it to an employee who signed it and returned it, but the employer did not countersign it, and thus, the employer could not enforce the agreement, a California appeals court recently ruled.
In 2015, the employee began working for an Anaheim, Calif.-based manufacturer of nutrition bars. That same year, the employer presented the employee with a six-page arbitration agreement. The arbitration agreement stated its enforcement would be governed by the Federal Arbitration Act and that both parties agreed to submit any workplace-related dispute or claim to final and binding arbitration.
On its final page, two paragraphs before respective signature blocks for the employee and the employer, the agreement contained the following single-sentence paragraph about signatures: "The parties understand that by signing this agreement, they give up their right to a civil trial and their right to a trial by jury."
The employee signed the arbitration agreement and delivered it to the employer's HR department the same month it was presented to him in 2015. In 2020, the employer fired the employee, who then filed a lawsuit, claiming that he was improperly discharged after he raised concerns about unsafe working conditions.
The…
Click Here to Read more /Source link