Hr Library
Employer Was Entitled to Recoup Incentive Payment When Employee Left Job

rss.shrm.org | Joanne Deschenaux, J.D.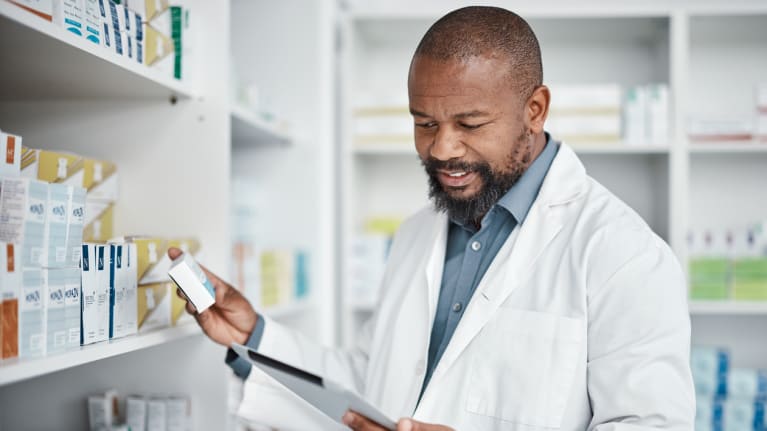 ​Takeaway: An employer was entitled to repayment of an incentive payment an employee received when she was hired after the employee did not remain employed for three years, as required by the agreement she had signed.
​A national pharmacy chain could seek repayment of an incentive paid to a pharmacist who didn't meet the length-of-service mandate for the incentive program, a California appeals court recently ruled.
When the pharmacist was hired, she signed an agreement under which her employer would immediately pay her a $35,000 incentive payment, but if she failed to remain continuously employed at the pharmacy for three full years, she had to repay the entire amount. She was terminated after working for 21 months, and when she failed to repay the incentive payment, her former employer sued her for breach of contract. The trial court ruled for the employer, and the employee appealed.
Written incentive payment plans that are contingent on an employee remaining with an employer for a specified amount of time are generally enforceable in California, the appeals court said, and the agreement did not violate the state Labor Code.
When the employee was hired, she was offered a $30,000 sign-on bonus incentive payment and a $5,000 relocation incentive payment. She lived in Los Angeles at the time and relocated to the Chico/Redding area for the position.
The employment contract she signed provided that, to avoid any repayment obligation with respect to the incentive payment, she…
Click Here to Read more /Source link