Hr Library
Employers Anticipate 7% Rise in Health Care Costs for 2024

rss.shrm.org | Kathryn Mayer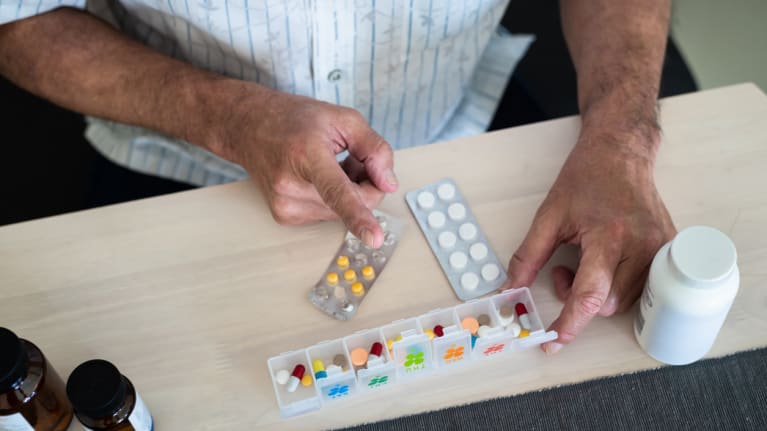 ​Fueled by chronic health conditions, catastrophic health claims and rising prescription drug prices, health care costs will experience a sizable hike next year, employers say.
U.S. corporate employers project a median health care cost increase of 7 percent for 2024, according to
new data from the International Foundation of Employee Benefit Plans (IFEBP), a nonpartisan group with more than 31,000 members. It's the second year in a row that employers have projected a 7 percent hike.
The foundation's survey of 171 employers, conducted in early August and released this week, is important information that indicates that inflation continues to have an impact, although the numbers are not too surprising, said Julie Stich, vice president of content at IFEBP.
"This is consistent with what we were expecting to see," she said.
"What we're seeing is certainly the impact of inflation overall and what that is doing for some of the medical trends, what it's doing to supply and labor shortages and costs of goods and services, and shortages in supplies and staffing and how that's impacting providers," Stich explained. "And those costs are being passed along to employers."
The projected increases for 2024 are in line with what employers foresaw last year for 2023, but they are higher than what employers projected for 2021 and 2022, when fewer employees were utilizing routine health care—such as preventive screenings and regular checkups—because of the COVID-19 pandemic. In those…
Click Here to Read more /Source link