Hr Library
Employers Covering GLP-1 Drugs in Health Plans Could Nearly Double in 2024

rss.shrm.org | Kathryn Mayer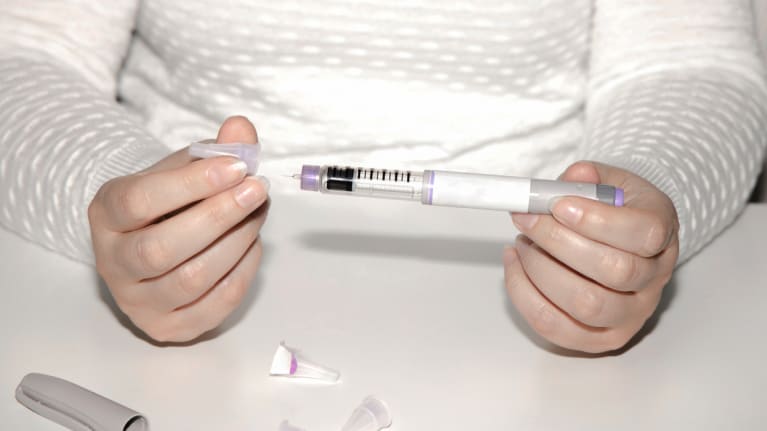 ​As the buzz grows around using GLP-1 drugs, such as Ozempic and Wegovy, as a tool to help shed pounds, more HR leaders say they plan to cover the drugs for their employees.
Forty-three percent of employers plan to cover the weight loss drugs in 2024, nearly double the share of employers that cover them now (25 percent), according to newly released survey findings from Accolade, a health care firm.
The survey of 500 employers found that most human resource decision-makers are open to adding GLP-1 medications to their benefits package, with 81 percent reporting that their employees would be interested in GLP-1 medications.
The anticipated spike is likely the result of high interest among employees, as well as potential boons to employers in terms of healthier workers. Providing access to the medications could also be a recruitment and retention tool, said James Wantuck, M.D., associate chief medical officer at Accolade.
"With the recent spike in demand surrounding these medications, HR decision-makers feel it will create a better health insurance package overall for employees, as well as boost their mental and physical health long-term," he said, noting that more than two-thirds of companies that added GLP-1s to their health care offerings experienced an increase in enrollment.
"For companies who are already offering this medication as part of their benefits, they've also seen higher employee satisfaction as a result," Wantuck said.
Nearly all (99 percent) of the employers…
Click Here to Read more /Source link