Hr Library
Employers Slow to Provide Learning Employees Desire

rss.shrm.org | Kathy Gurchiek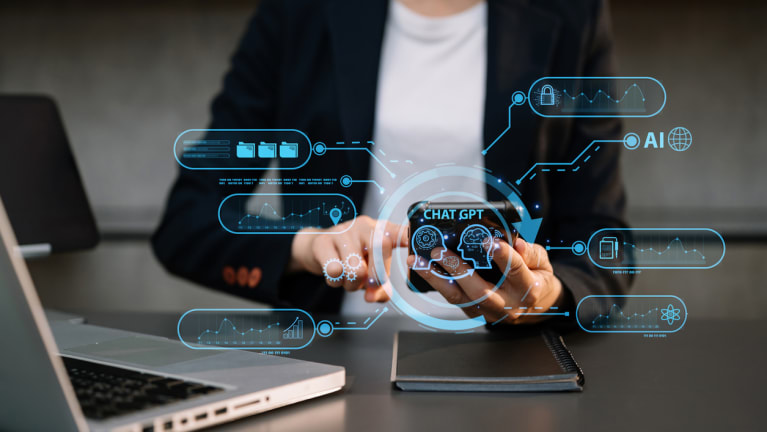 ​More and more jobs are requiring AI skills and workers around the world say they want to learn those skills, but few have been offered any such training in the last year, according to new research.
There's been a 2,000 percent surge in roles requiring AI skills and more than 50 percent of the 7,100 workers surveyed are eager to acquire those skills, according to Randstad's Workmonitor Pulse. However, only 1 in 10 workers were offered any AI training in the last year.  
The online survey was conducted in August in Australia, Germany, India, the U.K. and the U.S., and revealed differences among countries around the use and understanding of AI's impact on jobs. In India, 56 percent of workers currently use AI in their jobs, compared to Australia (32 percent), the U.S. (29 percent), the U.K. and Germany (both 24 percent).
AI training is the third-most sought-after learning that employees said they desire, behind acquiring management leadership, wellbeing and mindfulness skills.
SHRM Online collected the following news stories about AI training for employees. 
AI Is Changing the Skills Employers Want from Workers
Business leaders don't think their teams have the necessary skills to use generative AI tools, workers say they don't have the necessary skills and HR managers are anticipating a GenAI skills gap, according to various surveys.
(SHRM Online) 
Employees Missing Out on AI Training and Development
While businesses and employees see the benefit of artificial intelligence in…
Click Here to Read more /Source link