Hr Library
Engaged employees are not just assets, they are driving force behind a company's success, ETHRWorld

hr.economictimes.indiatimes.com | www.ETHRWorld.com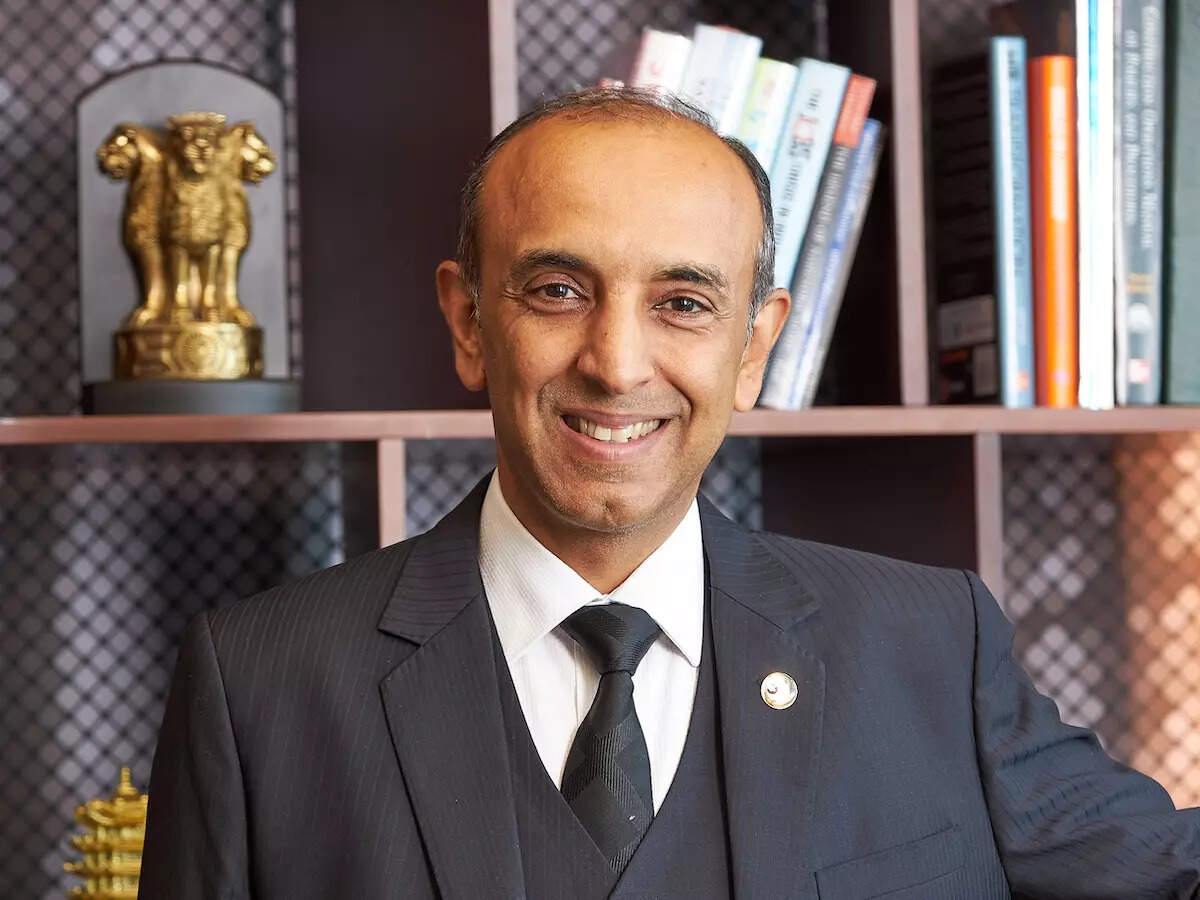 In the dynamic landscape of today's business world, the concept of employee engagement has emerged as a crucial driver of productivity. Engaged employees are not just happy; they are also more productive, innovative, and ultimately more valuable to the firm. They are invested in the success of their organization and are willing to go the extra mile to achieve it. This commitment translates into higher efficiency and output.
In fact, employee engagement has become a central focus for organizations in today's dynamic business landscape. It's not just a buzzword; it's a strategic imperative. In an era marked by rapid technological advancements and shifting workplace dynamics, employee engagement plays a pivotal role in determining an organization's success.
Employee engagement is more than just work satisfaction. It is all about developing an emotional connection between people and their work, as well as fostering a sense of belonging and purpose. Employee engagement refers to the emotional commitment employees have toward their organizations. Engaged employees are passionate about their work, dedicated to their tasks, and aligned with the company's values and goals. Employees that are engaged are more willing to go above and beyond to ensure the organization's success.
Productivity, on the other hand, is a company's lifeblood. It is a measure of how effectively…
Click Here to Read more /Source link