Hr Library
Environmental groups recruit people of color into overwhelmingly white conservation world, ETHRWorld

hr.economictimes.indiatimes.com | www.ETHRWorld.com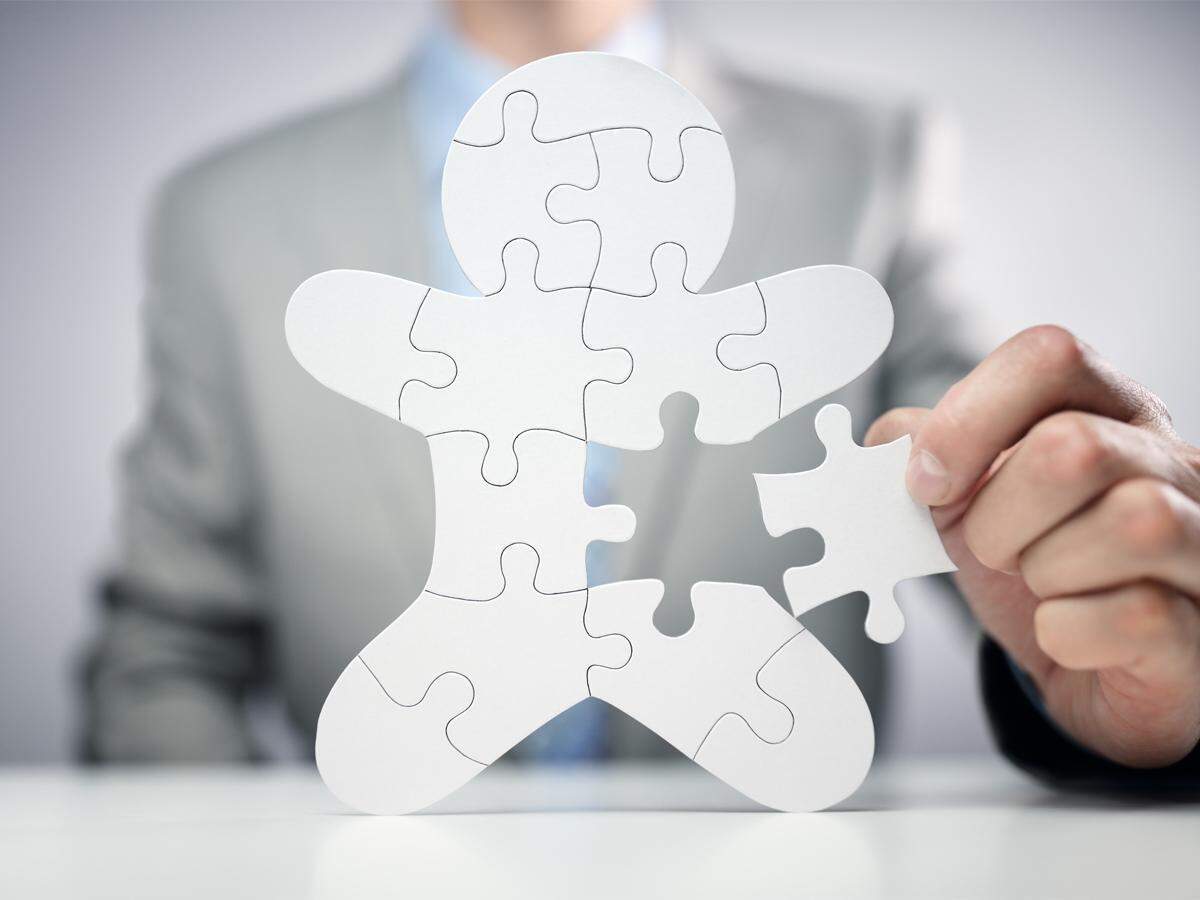 Arianna Barajas never thought of herself as the outdoors type. The daughter of Mexican immigrants who grew up in Chicago's suburbs, her forays into nature usually amounted to a bike ride to a community park.
She was interested in wild animals but had no idea she could make a living working with them until her older brother enrolled in veterinarian school. She took a leap of faith and enrolled at the University of Wisconsin-Madison and became a wildlife ecology major.
This summer Barajas landed an internship designed for people of color at the International Crane Foundation's headquarters in Baraboo, Wisconsin, and stepped into a new world.
"I always knew growing up I had an interest in wildlife and animals but didn't know the options I had," Barajas, 21, said. "I really just have a passion for the outdoors. I can't just be in an office all day. I need to be outside and doing things I think are valuable."
Environmental groups across the country have worked for the last two decades to introduce members of underrepresented populations like Barajas to the overwhelmingly white conservation world. The effort has gained momentum since George Floyd's death forced a national reckoning on race relations and challenged a variety of industries to focus on diversity and inclusion efforts.
As climate change reshapes the planet, leaders need to hear…
Click Here to Read more /Source link