rss.shrm.org | Kathryn Mayer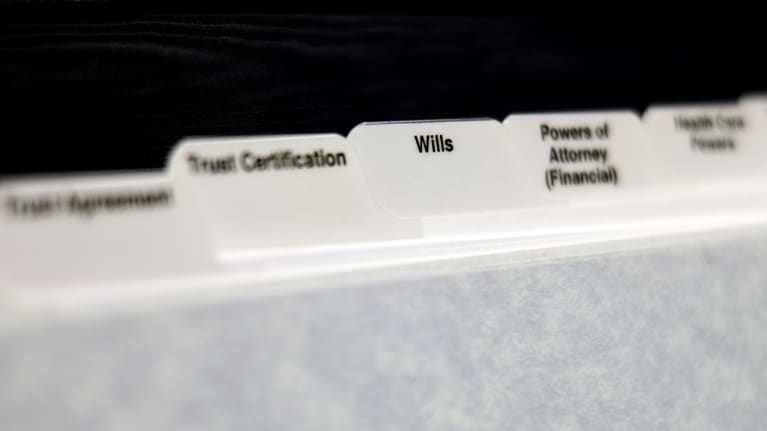 ​Over the past few years, as Amazon considered new benefits to roll out to employees, the company took note of the pain points employees were experiencing and responded with new offerings. Financial concerns due to sky-high inflation led to an emergency savings fund and financial counseling; reports of anxiety and stress resulted in enhanced mental health help, including a new app; and accounts of family stress prompted enhanced scheduling flexibility and parental leave.
Then there were the struggles employees experienced after losing a loved one—not just from grief itself, but from the lack of necessary planning and support that made things even harder after a family member died.
"We're always working back from our workforce's needs," said Lian Neeman, director of global benefits at Amazon. "Our free estate planning benefit is a perfect example of a benefit created from that process. We have a benefit that helps employees after a loved one has passed, or helps loved ones after an employee passes. After evaluating pain points that our employees were experiencing during those cases, we quickly realized that complications often arose as a result of the lack of a will or estate plan."
Amazon tested the estate planning benefit last year. It was a big success: Nearly 16,000 plans were completed during the monthlong offers in 2022 and 2023, for a total estimated savings of $14 million for employees.
"It went so well that we decided to make it an official part of our benefits…
Click Here to Read more /Source link