Hr Library
EV Sector's approach to talent acquisition and creating new opportunities, ETHRWorld

hr.economictimes.indiatimes.com | www.ETHRWorld.com

Highlights
Yeshwinder Patial, Senior Director – HR, MG Motor India, says, "Specialised knowledge is crucial in areas such as battery chemistry, energy storage systems, electric vehicle design and software development."
Identifying candidates with experience in the EV technology can be difficult, and, of course, competition for such professionals is fierce! Additionally, the need for ongoing training and development to keep pace with EV advancements adds another layer of complexity to the hiring process.
Collaborative industry tie-ups are becoming a strategic tool for attracting top talent in the EV sector. Partnerships with educational institutions, research centres and established automotive players can provide access to a broader talent pool.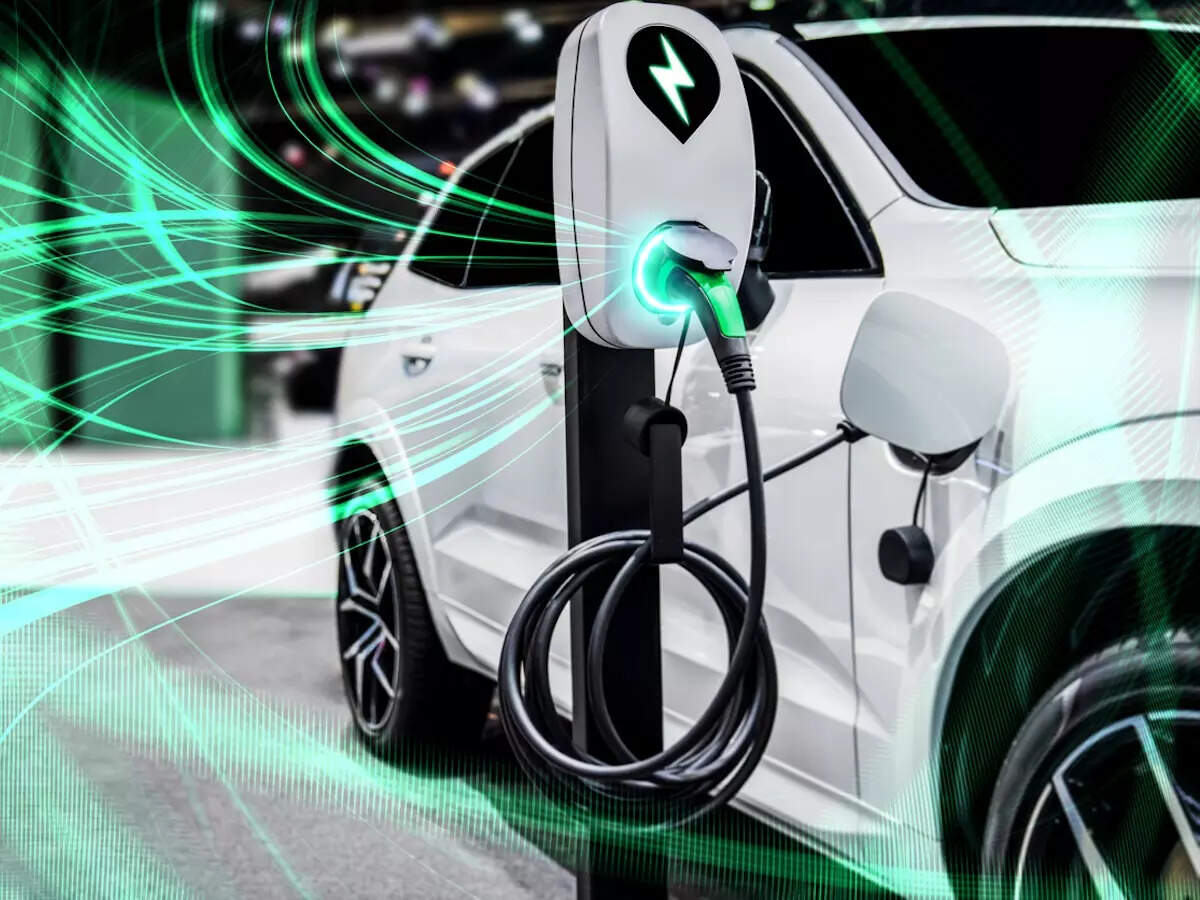 The Electric Vehicle (EV) sector in India is witnessing an unprecedented surge, making it one of the fastest-growing industries globally. As India accelerates its shift towards clean mobility, there's an increasing demand for cutting-edge technological innovations,…?php>?=$v?>?php>
Click Here to Read more /Source link