Hr Library
Even Google agrees there's no going back to the old office life, ETHRWorld

hr.economictimes.indiatimes.com | www.ETHRWorld.com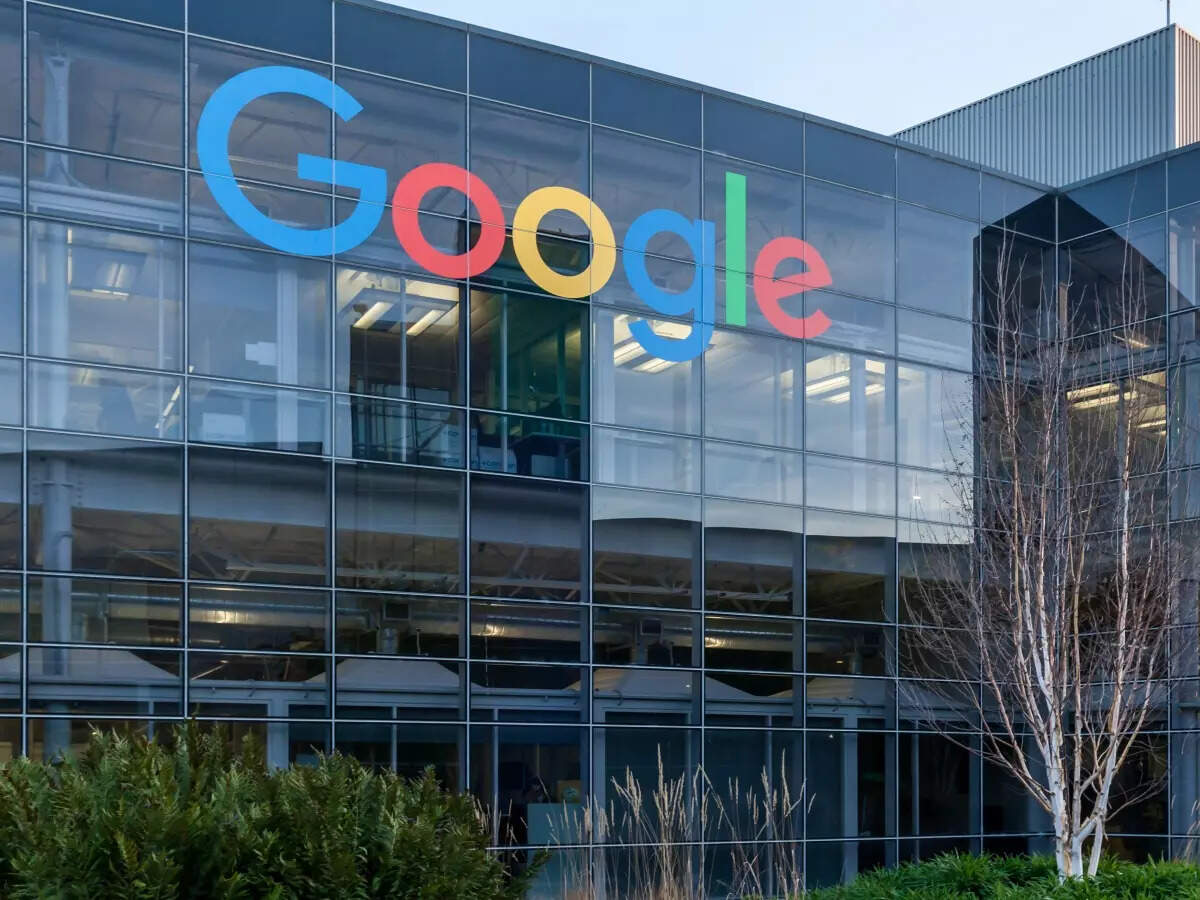 The great enforced global experiment in working from home is coming to an end, as vaccines, the Omicron variant and new therapeutic drugs bring the COVID-19 crisis under control.
But a voluntary experiment has begun, as organisations navigate the new landscape of hybrid work, combining the best elements of remote work with time in the office.
Yes, there is some push for a "return to normal" and getting workers back into offices. But ideas such as food vouchers and parking discounts are mostly being proposed by city councils and CBD businesses keen to get their old customers back.
A wide range of surveys over the past 18 months show most employees and increasingly employers have no desire to return to commuting five days a week. The seismic shift in employer attitudes is signalled by Google, long a fierce opponent of working from home.
Last week the company told employees they must return to the office from early April – but only for three days a week.
That's still way more than tech companies such as Australia's Atlassian, which expects workers to come into the office just four days a year, but it is a far cry from its pre-pandemic resistance to remote work.
Hybrid work is here to stay. Employers will either embrace the change or find themselves being left behind.
Gains in…
Click Here to Read more /Source link