Hr Library
Examples of Disclaimer and Policy Changes in Response to NLRB Handbook Decision

rss.shrm.org | Allen Smith, J.D.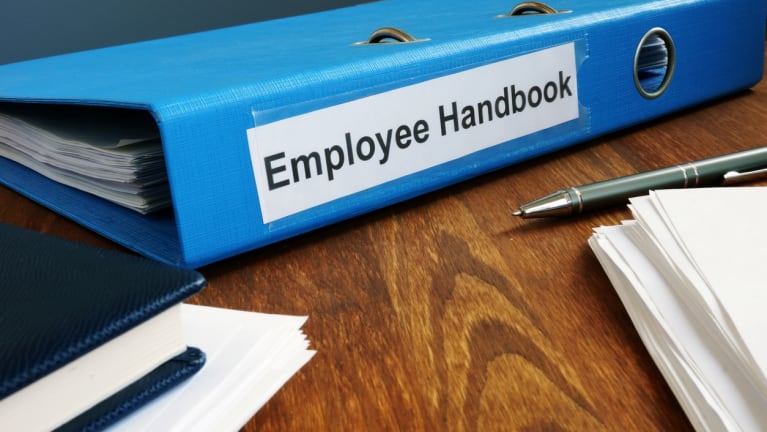 ​Employers who are revising disclaimers and policies in response to a National Labor Relations Board (NLRB) decision in August should replace broad, ambiguous wording with specifics.
"The main takeaway is that employers should review all policies that regulate employee behavior and conduct in light of the business purpose the employer wants to achieve through the policy," said Brian Balonick, an attorney with Fisher Phillips in Pittsburgh. "Carefully defining the business purpose will help employers craft specific policies that meet a specific business purpose. That is the thrust of the Stericycle decision."
Stericycle Decision
In Stericycle, an administrative law judge found that the employer violated the National Labor Relations Act (NLRA) by maintaining certain rules for its employees that addressed personal conduct, conflicts of interest and confidentiality of harassment complaints. The NLRB announced a new standard for whether work rules violate the NLRA and sent the case back to the judge to consider the ruling in light of the new standard.
Under that standard, if an employee could reasonably interpret the work rule to have a coercive meaning, the NLRB general counsel would have met her burden to prove that the rule has a reasonable tendency to chill employees from exercising their NLRA rights.
The board clarified that it will interpret the rule from the perspective of an employee who is subject to the policy, is economically dependent on the employer and…
Click Here to Read more /Source link