Hr Library
Exchange Day Celebrates, Promotes Value of International Work Programs

rss.shrm.org | Kathy Gurchiek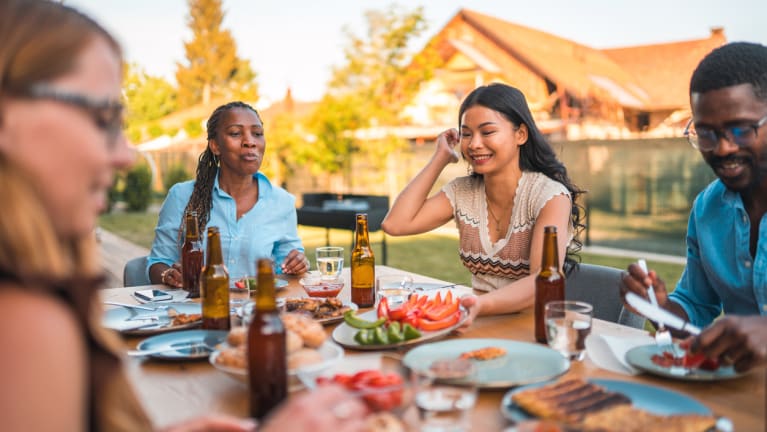 ​If you notice groups of international students, workers or trainees cleaning up a local park, collecting and packing donations for people in Ukraine, or enjoying a picnic on the beach on Aug. 7, they might be celebrating the ninth annual Exchange Day.
This day notes and promotes the value of educational and cultural exchange programs offered by U.S. organizations hosting a wide range of international participants—from Fulbright Scholars to au pairs to foreign professionals who are undergoing training or conducting research. It's also a way for current and past participants and their employer hosts to give back to their local communities while socializing, according to the Washington, D.C.-based Alliance for International Exchange. 
The day's aim, said Mark Overmann, the Alliance's executive director, is "about ensuring the participants have the most immersive, culturally rich experience they can while they're in the U.S. … and bring American culture to them and their culture to us."
The Alliance serves as a facilitator, providing materials and tools to host employers planning Exchange Day events, senior associate Gabrielle Cascio said.
"This day has double impact and is even more exciting for me," said Cascio, a former Fulbright Scholar who taught English in Bulgaria as an exchange student. "Now I try to go as many [Exchange Day] events as possible." 
[
SHRM resource:
J-1 Visa Sponsorship
] 
These events take a variety of forms.  
Last year, more than 75 Exchange Day…
Click Here to Read more /Source link